Last week, I cried out on my facebook page (come be my fan :)) for some newborn girls, and this week that cry was answered!  I've been loving on lots of little boys over the past several weeks, but this week, I've had 3 newborn girls and only one sweet boy.  A couple of these are still awaiting their blog debuts, so stay tuned for them.  Meet the first Madison of the week!  She has one of the best newborn complexions I have ever seen, and she was such a little angel for our session!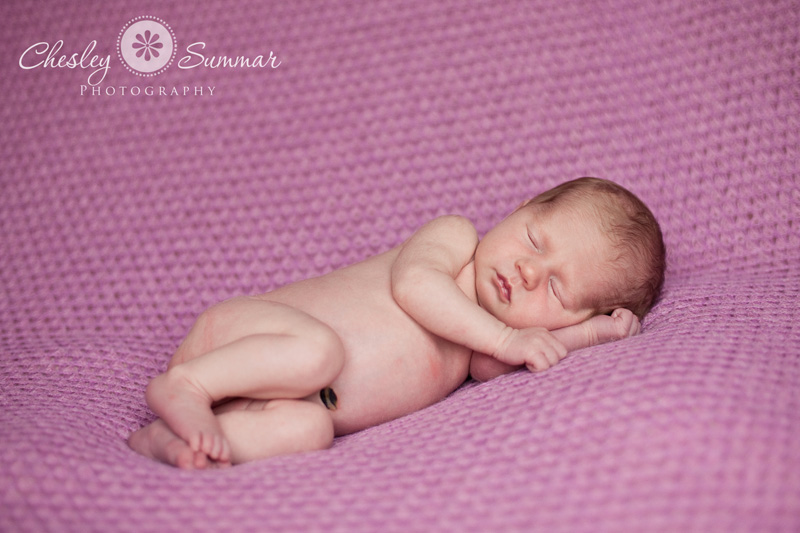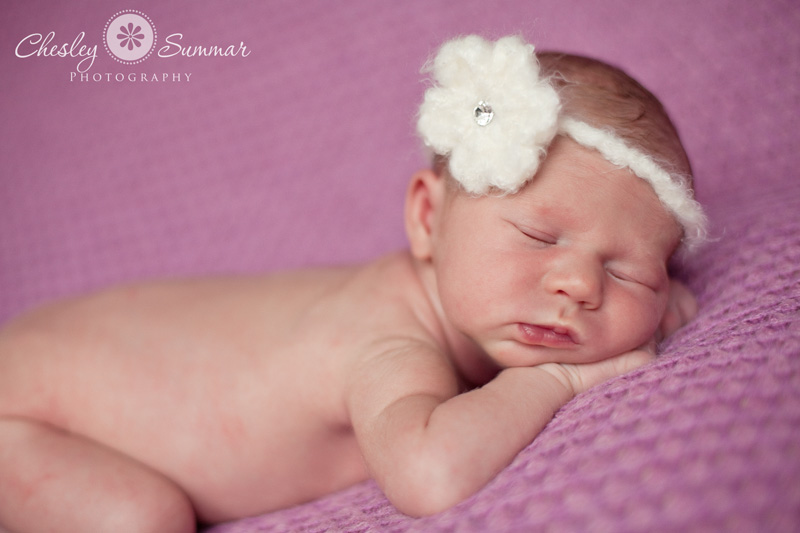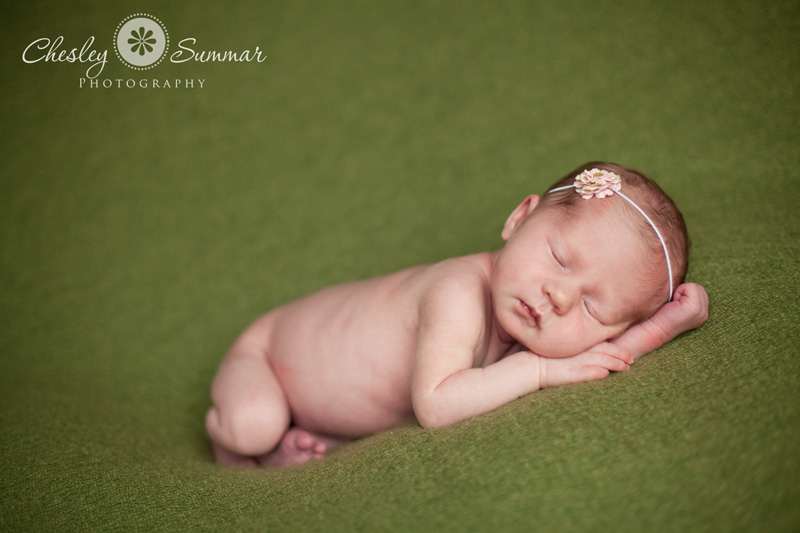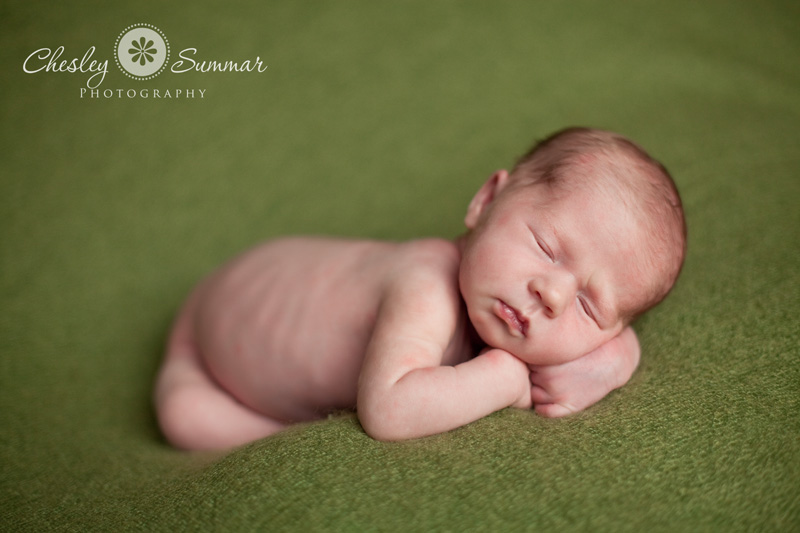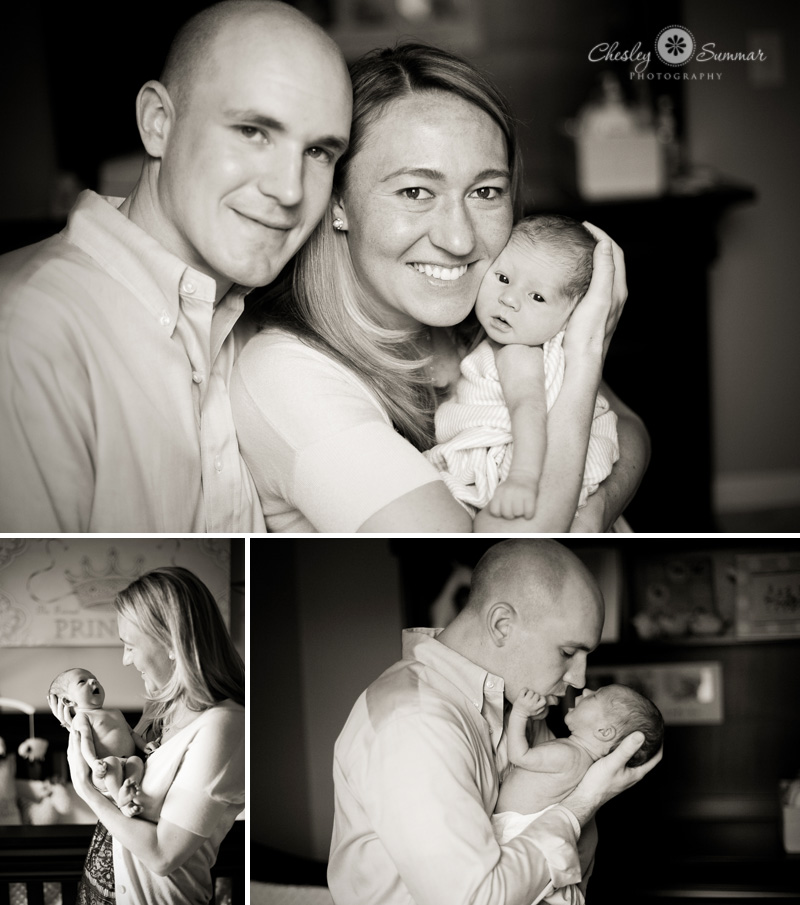 I always try to ask when I first arrive if the parents have any special requests before I get started.  Sometimes the answer is no, which is great.  I love having the freedom and the complete confidence of my clients to do whatever I think.  However, I also think it's cool when parents have something in mind…if I don't think it's cool, I'll tell you that too.ha! 🙂  I'm kind of kidding!  Anyway, Dad had a couple of things in mind for the session, and I love the way they turned out.  This was an old crate that they had found and actually painted themselves .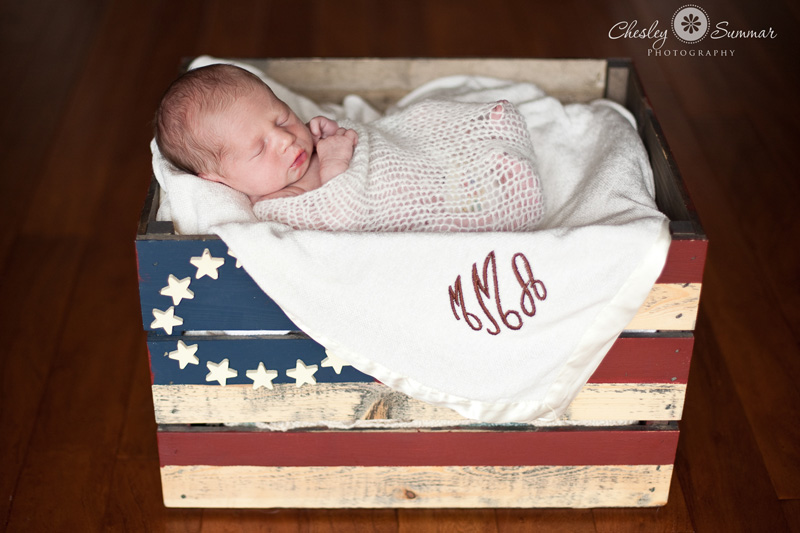 The other special request was to try to get sleepy Madison into her grandpa's cowboy hat.  It took a little coersing and some balancing, but she pulled it off perfectly!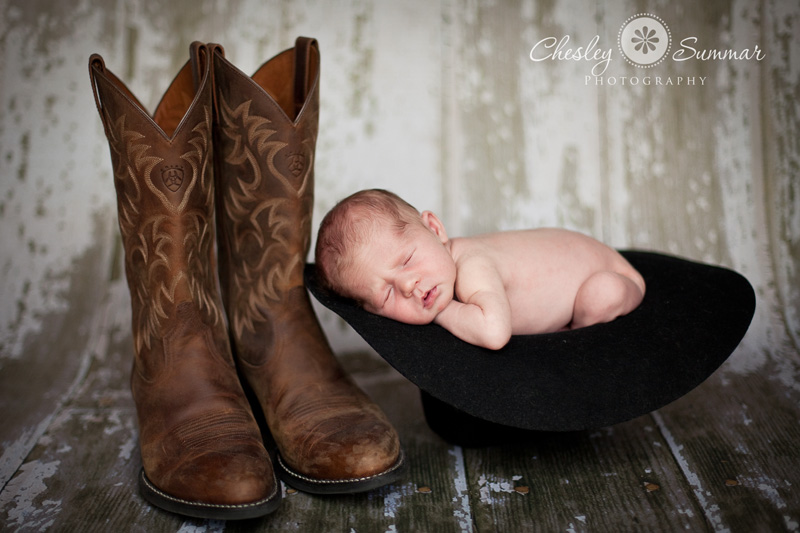 A little closer angle of this little darling!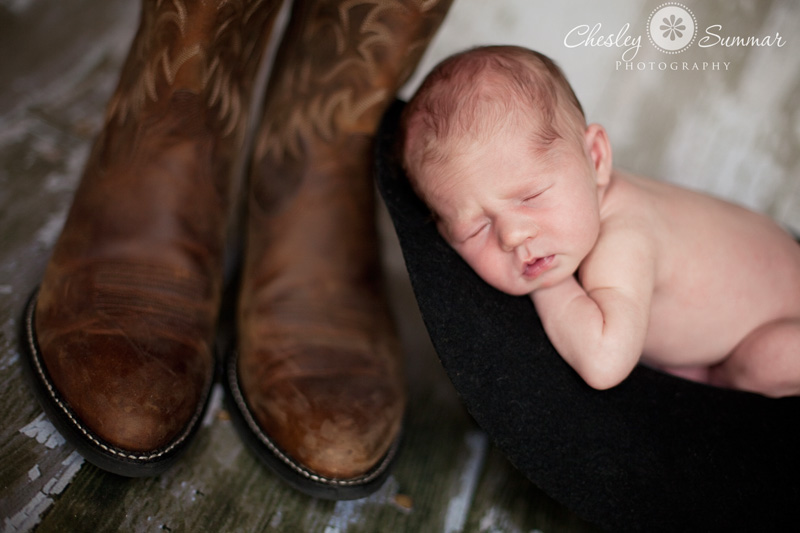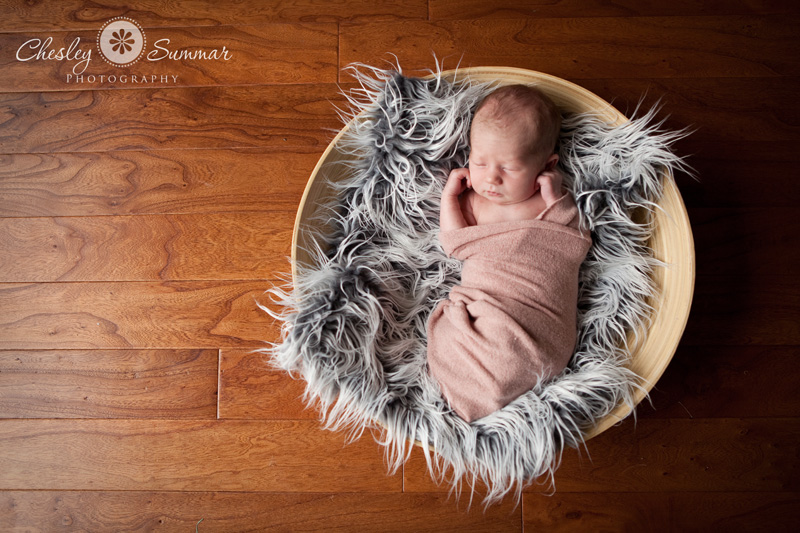 It was wonderful to meet your adorable little family.  I hope you love your preview, and look forward to seeing you again in a few months!