On my way out to Amanda's parents' home the day of Amanda and Ryan's wedding, I was immediately taken by all of the gorgeous scenery.  It's amazing to live in a part of the country where winding country roads, untouched hillsides, and farmland area always just a couple of miles away.  During my every day activities, I often go about my business not thinking about how extraordinary it all is, but wedding days are different.  My mind is most often reeling on the way to weddings, I ride in silence taking in the scenery, thinking about those small details I don't want to miss, and praying to be present and that I can do a good job!  This day was no different, and I sometimes long to live out on one of those gorgeous hillsides..one day maybe!
Amanda and Ryan are from totally different parts of the country.  They met at a wedding of a mutual friend, and have made a long distance relationship work ever since!  This wedding day was the culmination of so many things, but to be on the road to finally being in the same place would definitely be at the top!   Even though the South is super sad to be losing Amanda, I have no doubt she'll represent us well up in Minnesota!  This wedding day was a wonderful celebration of both of them, and to have so many friends and family travel from other states to be present is a true testament to the type of people that they are!
Hair and make-up were done at her parents' home before heading to the church!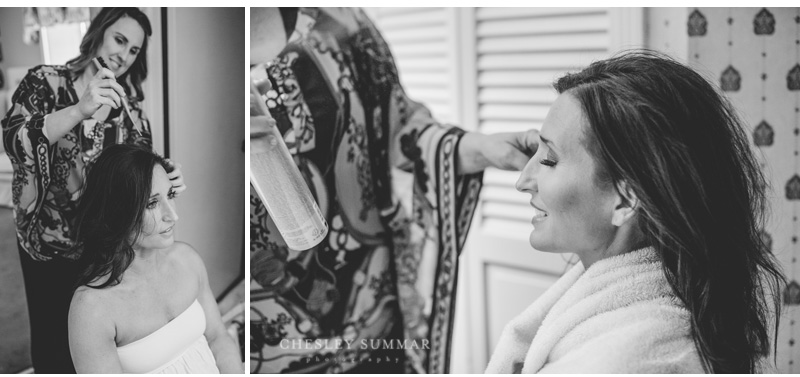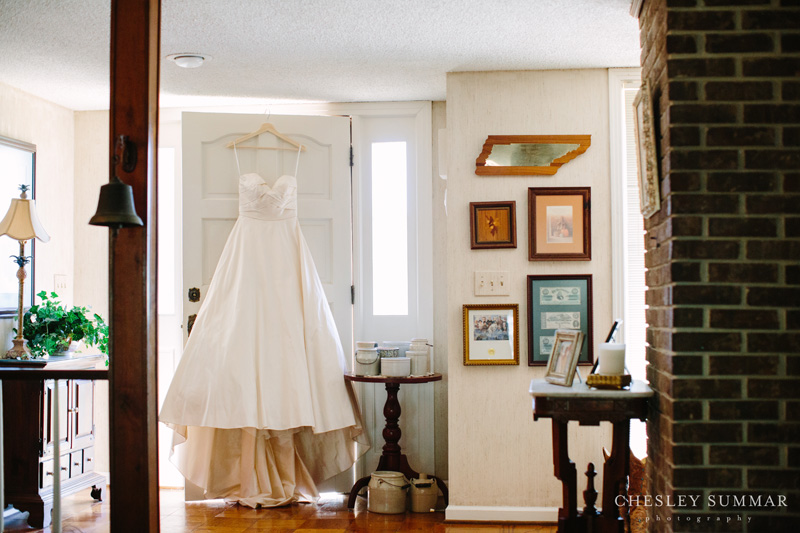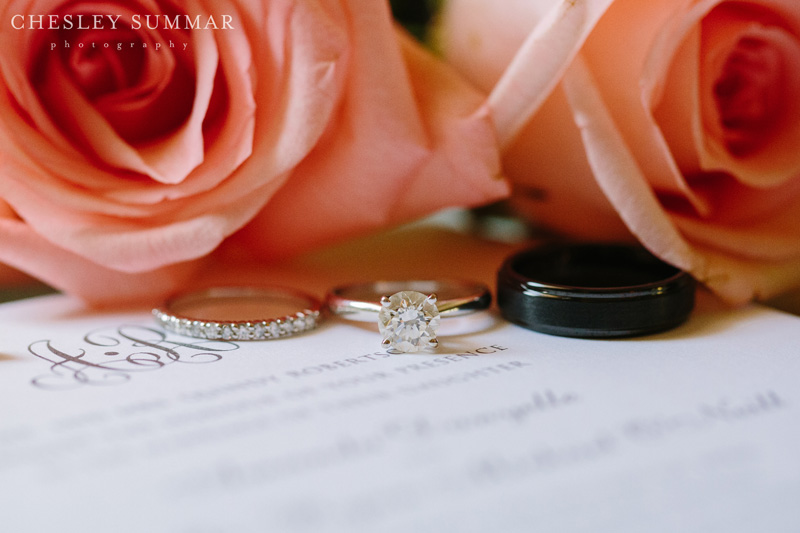 Once everyone was ready, we made the short drive to the Hartsville United Methodist Church.  A quick word of advice…don't ever follow someone who lives on those windy country roads down them.  They'll lose you in a heartbeat :)!  Amanda and Ryan opted not to do a first look, so we made sure to keep them hidden from one another and took advantage of the downtime by photographing some of the bridal party and family.  Then it was time for the wedding!  During the ceremony, Amanda's niece, Morgan, decided she'd like to share the spotlight for just a bit.  She totally cracked me up, and I definitely snagged one of my favorite flower girl photos ever!




























Once the ceremony finished, we headed back to the farm for portraits and the reception!




























Amanda gave the most heartfelt speech during the reception.  It brought tears to many eyes, including mine!  The part that got me the most was definitely when she talked to her mama!






Thank you guys for allowing me to capture this wonderful day!  I always say this, but it's always true!  It's such an honor to do so!
Special thanks to the following for making this day even more amazing!
Second Shooter: Kate Anthony
Bride's Attire:  The White Room
Florist:  G and L Garden Center
Catering:  Wildberry Catering
Wedding Cake:  Publix Bakery