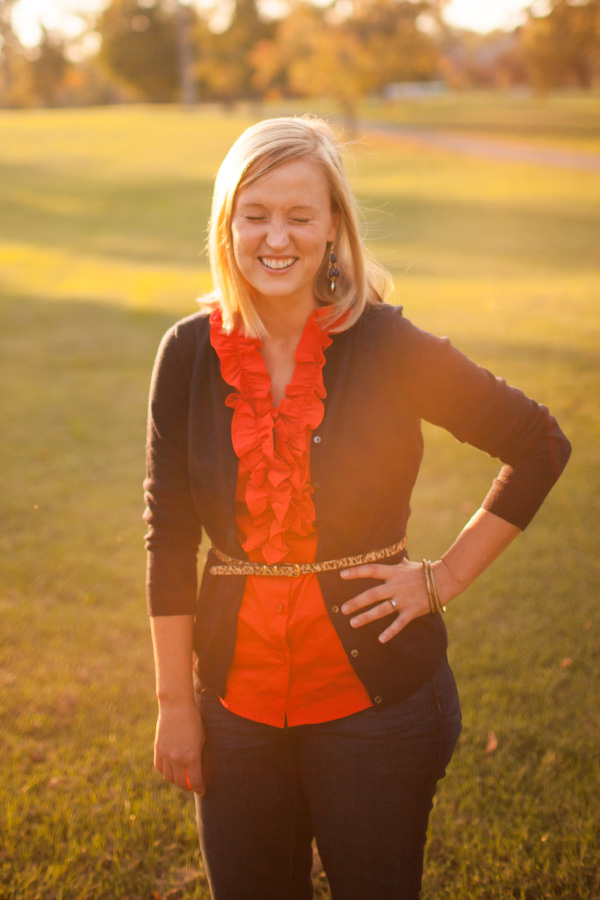 photo by sara e. rose
Well, if you haven't figured it out yet, I'm a Nashville, TN Photographer.  I'm also a wife, mother and daughter to some pretty amazing folks!  I'm a sucker for  a good love story, iced sugar cookies, and addicted to Diet Coke. I'm a little bit goofy, kind of dramatic, and if you ask my husband, I'm always right ;)!  I cry at the drop of a hat these days (blame it on motherhood) and I am doing my best to live life to the fullest & enjoy the little things, all while keeping my head above water!   I love having fun and love a good margarita 🙂  (no salt please), though not required it makes everything a little bit better.  I am so thankful to God for His grace and blessings and would be honored to help tell your story through photographs!!
I am absolutely in love with capturing love.  I strive to capture it in all situations, whether it be with a newly engaged couple, on a wedding day, cuddling a new baby, or the love of a family!  Those moments are what make me feel full!  I am reminded by these simple moments that life is good, love is magnificent, and laughter is required!!  I want you to remember the feeling you had in those amazing, yet simple moments each and every time you look back at your images.  I serve  the Middle TN area including Davidson, Wilson, Rutherford, Williamson, and Sumner Counties.  I also accept commissions outside those areas.   Please contact me for additional information.
If there's anything I can do to help you, please feel free to use my contact form to get in touch!!  Can't wait to hear from you!
Chesley