My first interaction with Amy was from her contact form, and it was filled with exclamation points.  That's when I knew I'd love her

!  The first time I met Amy & Judd, I felt like I had known them forever.  Amy's good friend, Catherine, is another one of my clients, and I feel the same way about them.  I love all my clients, but every once in awhile, I get some with whom I truly feel a connection, that is much more than a business relationship.  I've felt that way about Amy & Judd from the very beginning.  Their engagement session is one of my favorites to this day. All I did was show up, and they made it happen.  It's so refreshing when two people are completely comfortable with one another, and can really relax and just be them for their session.  Those are always my favorite images, and the ones I keep going back to.  I knew that their wedding would be a blast, and I knew they'd be happy, and really, that's all I needed to know.  To say I have been anxious for their wedding since that first email back in March is an understatement! 
To begin the day, I arrived at Traveller's Rest, where the reception would later be held, to meet up with Amy & Judd as they finished getting ready.  The weather was AMAZING, and the setting gorgeous.  I grabbed a few shots of each of them individually, and then it was time for their first look!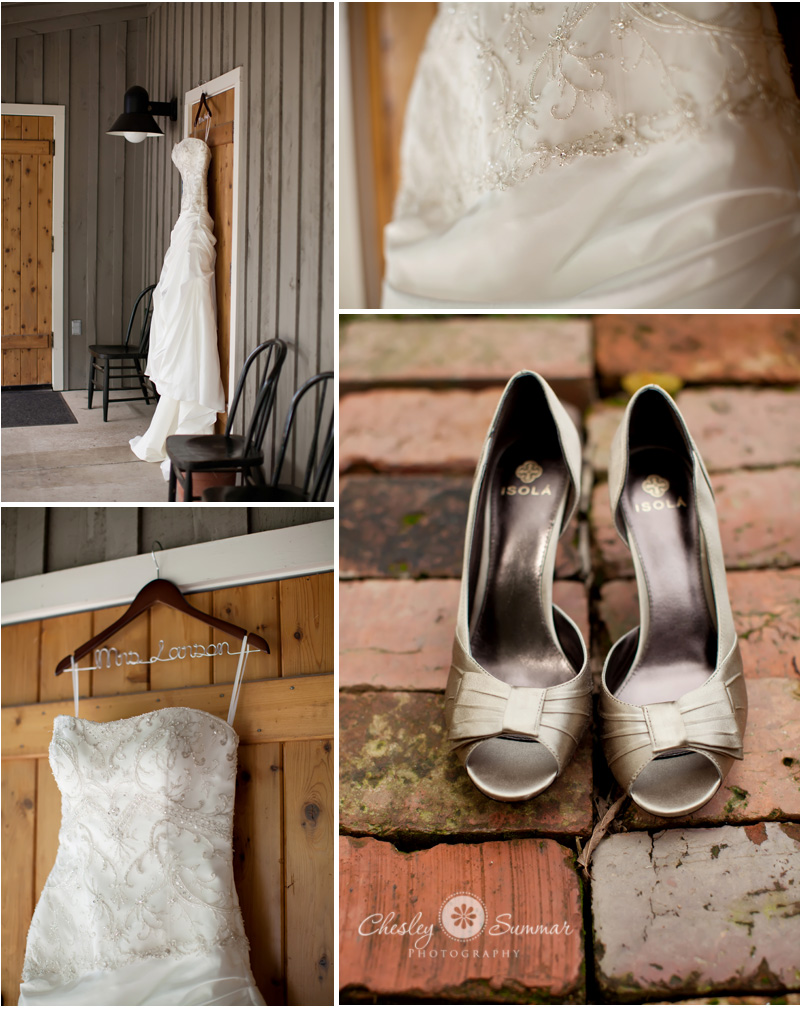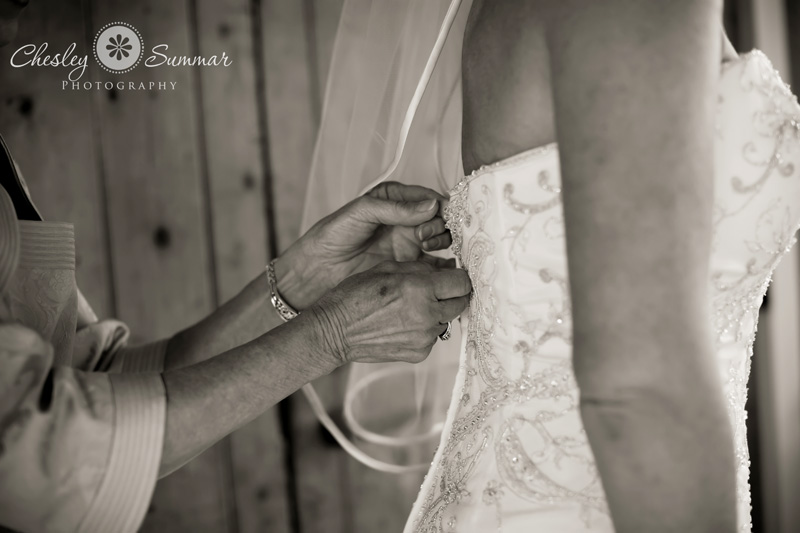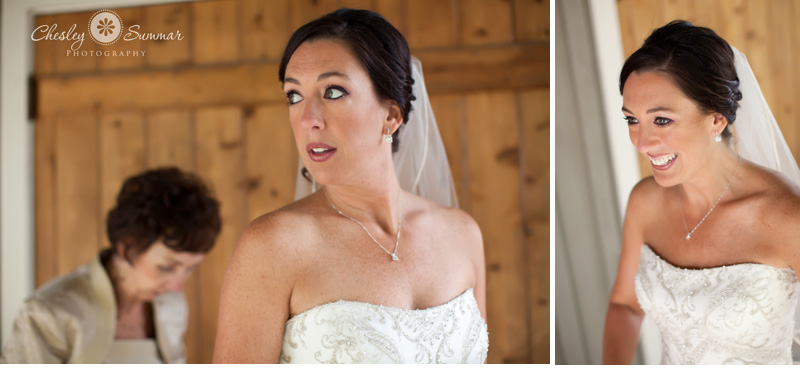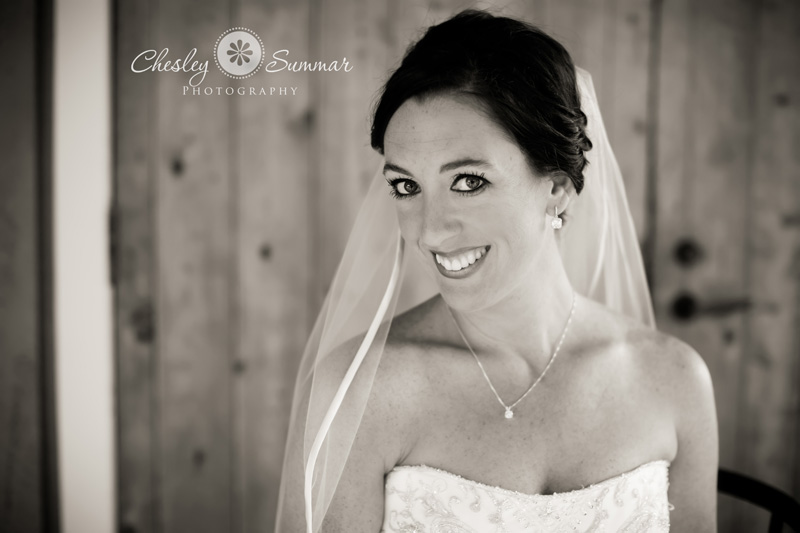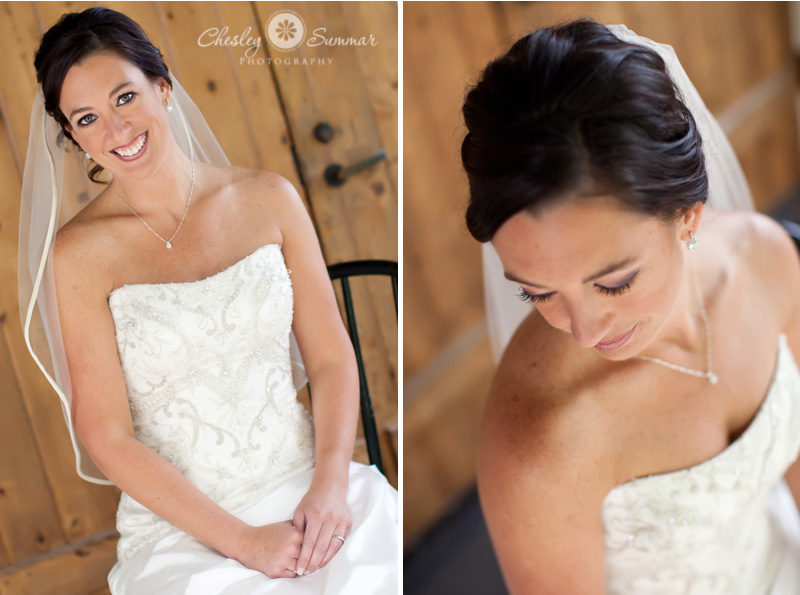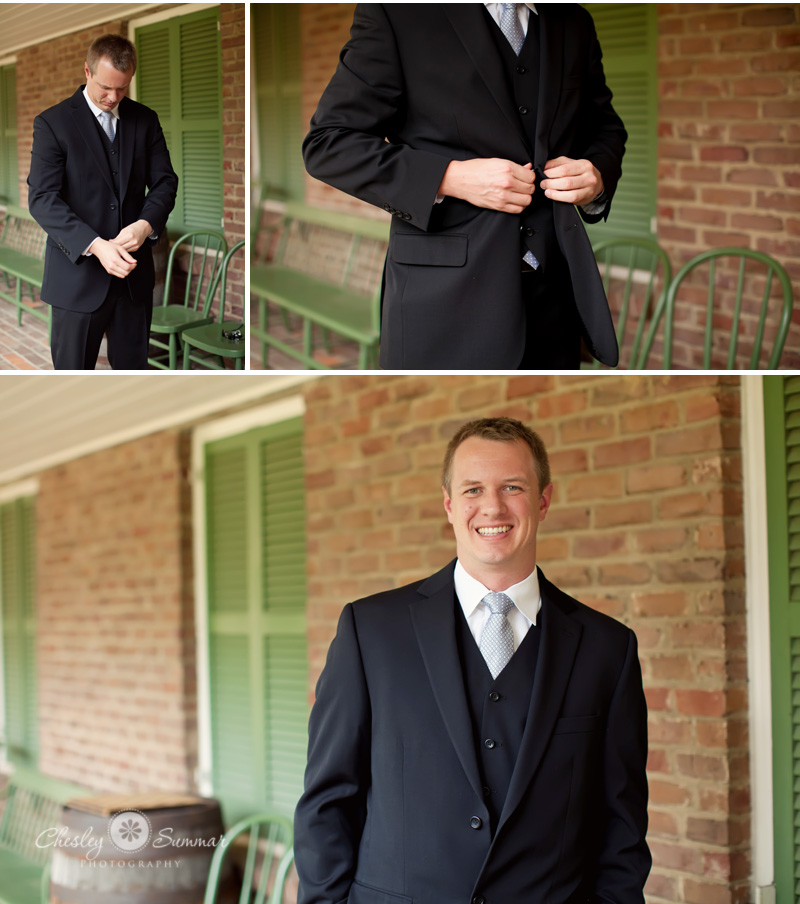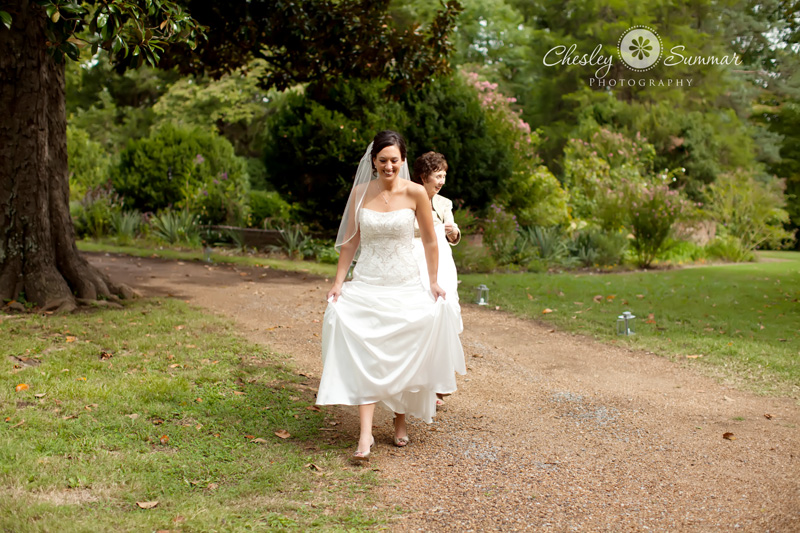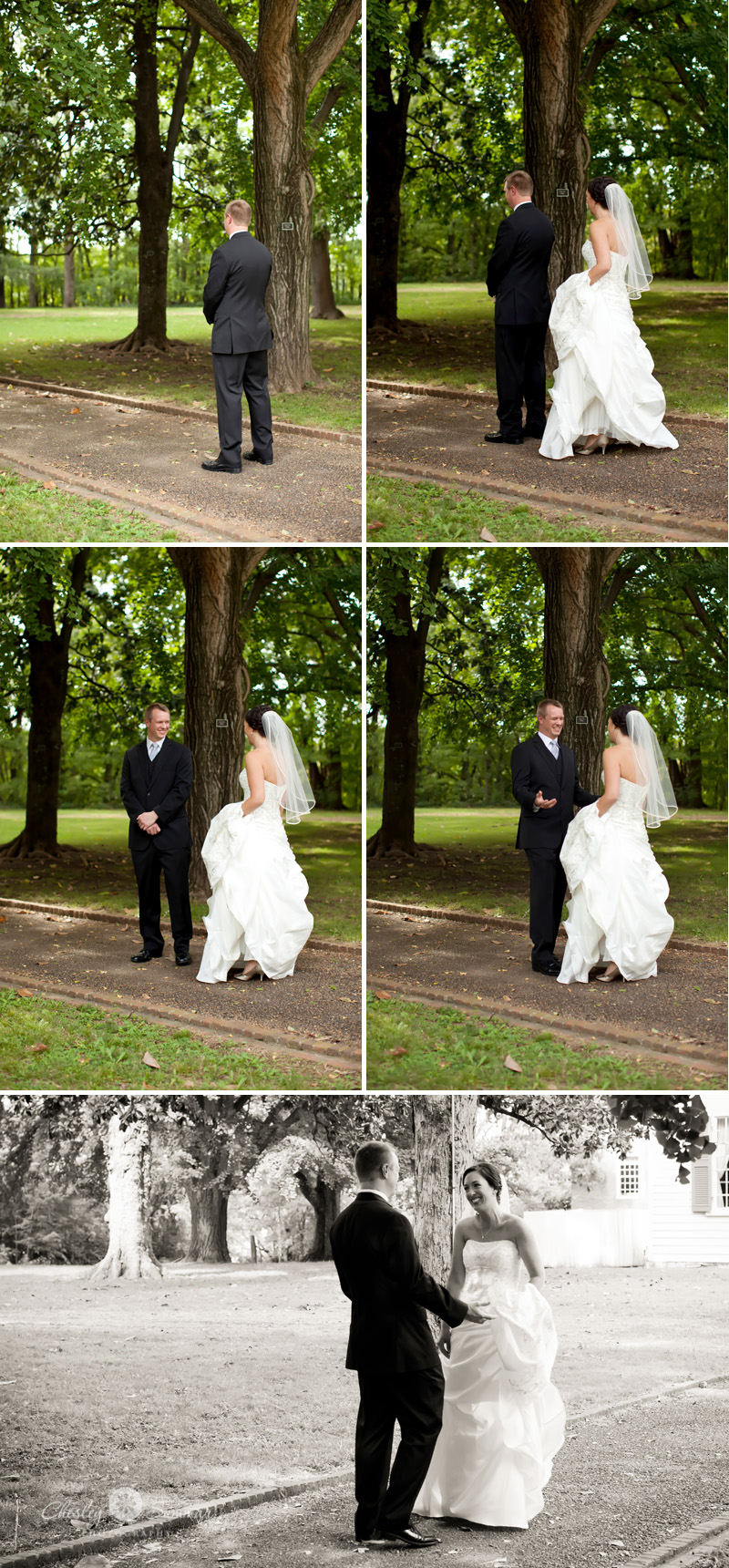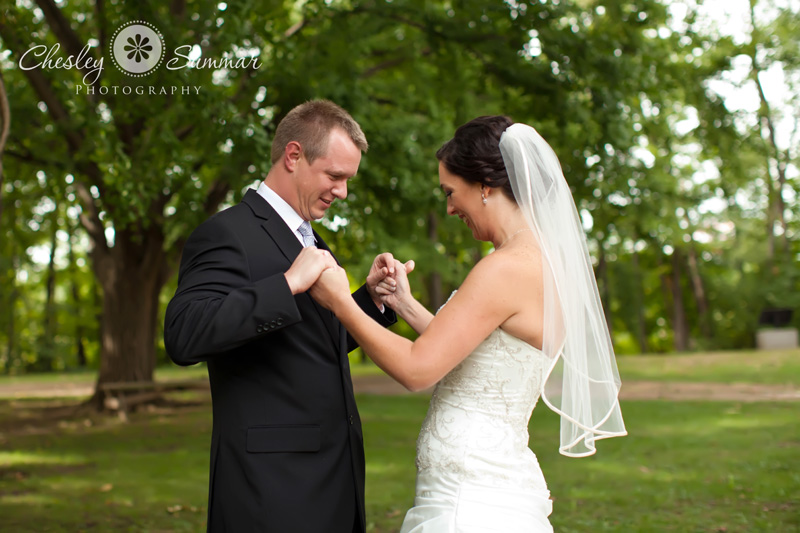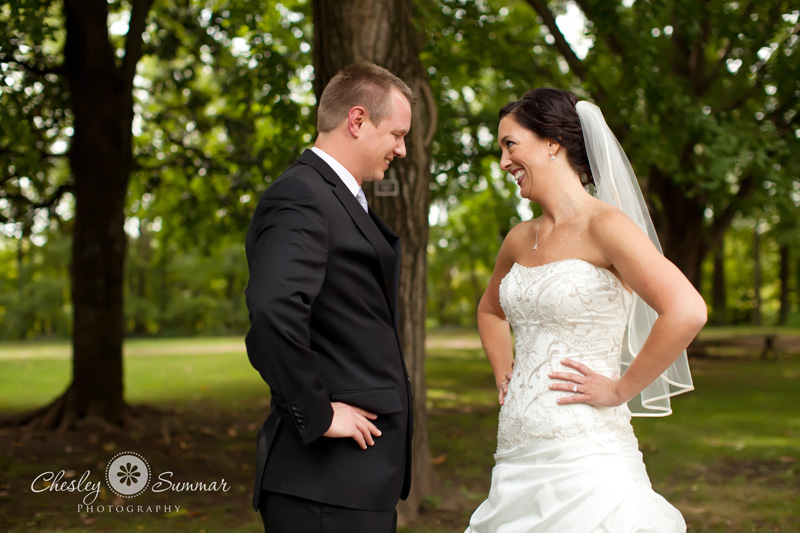 I just love the way they're checking each other out here!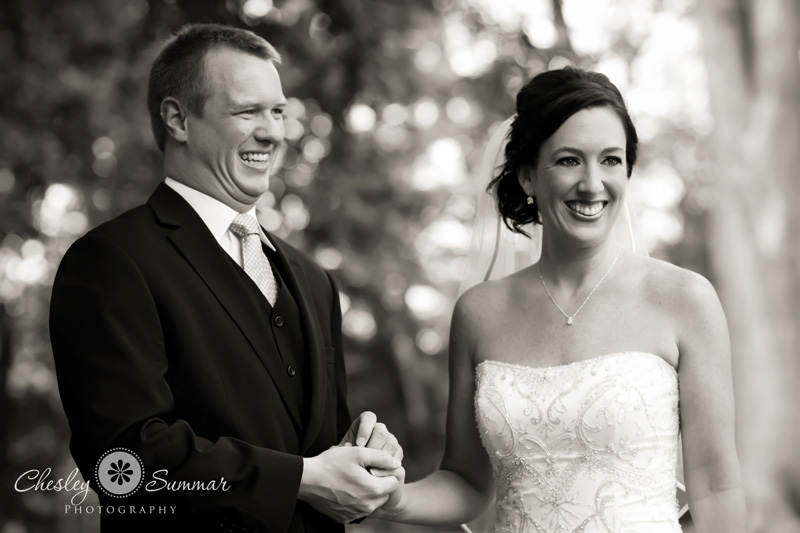 I was lucky enough to have the fab Jenny Cruger along with me for the day!  She got some awesome shots, and I especially love all of the angles she got while I was doing my thing!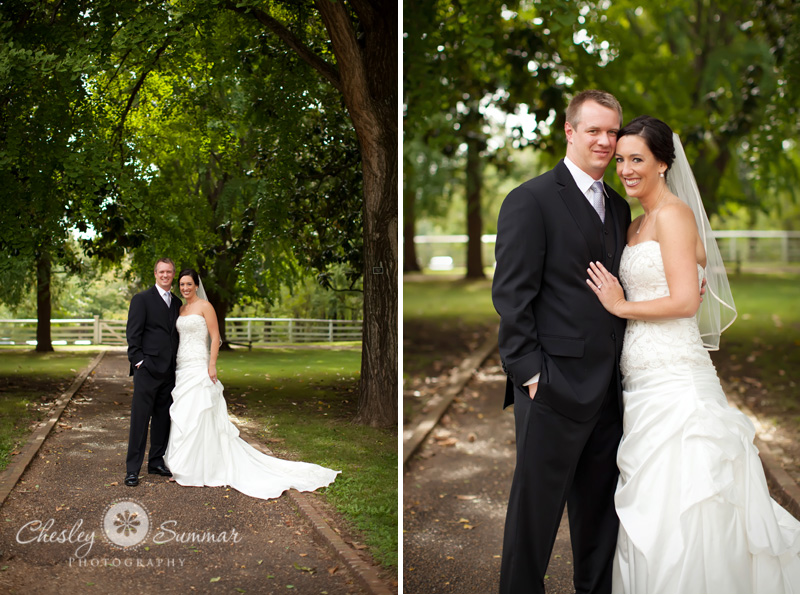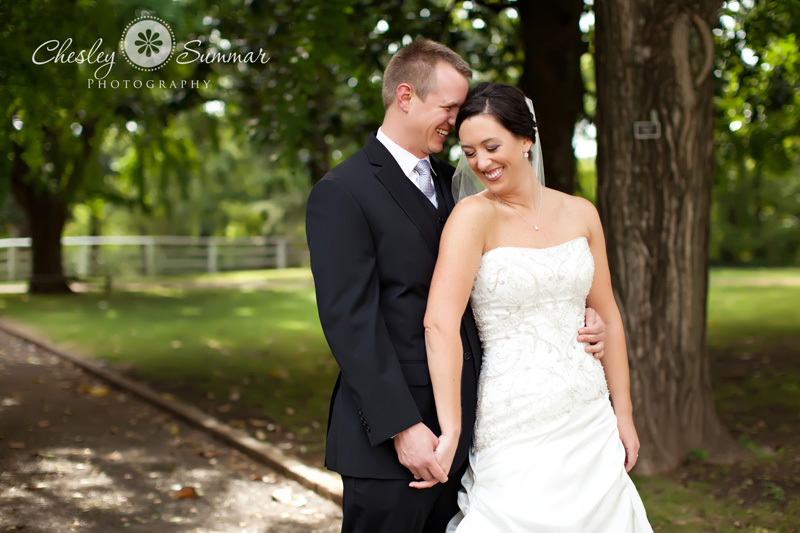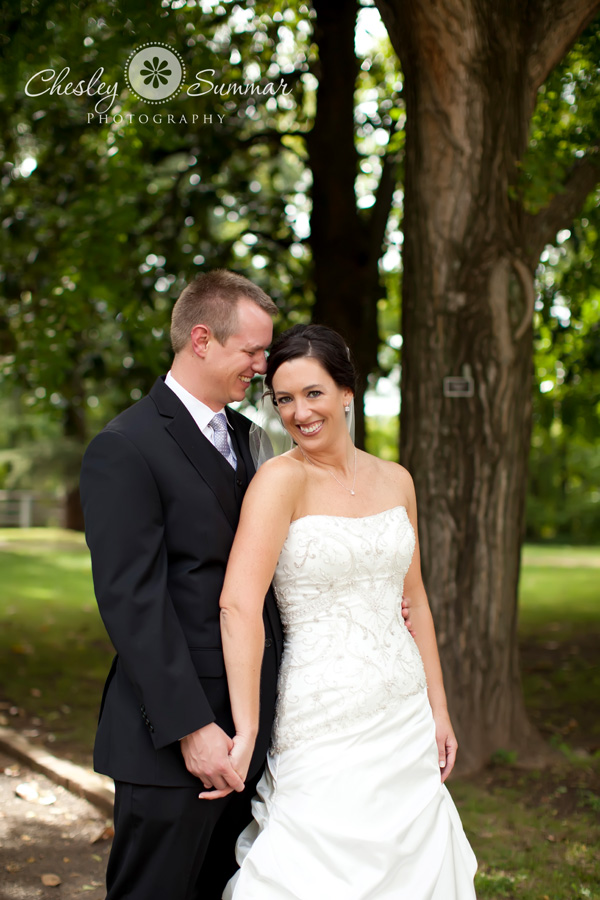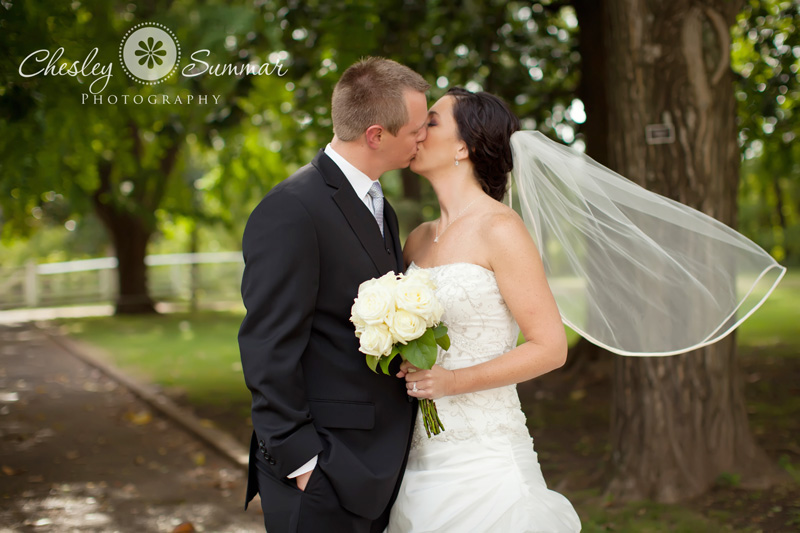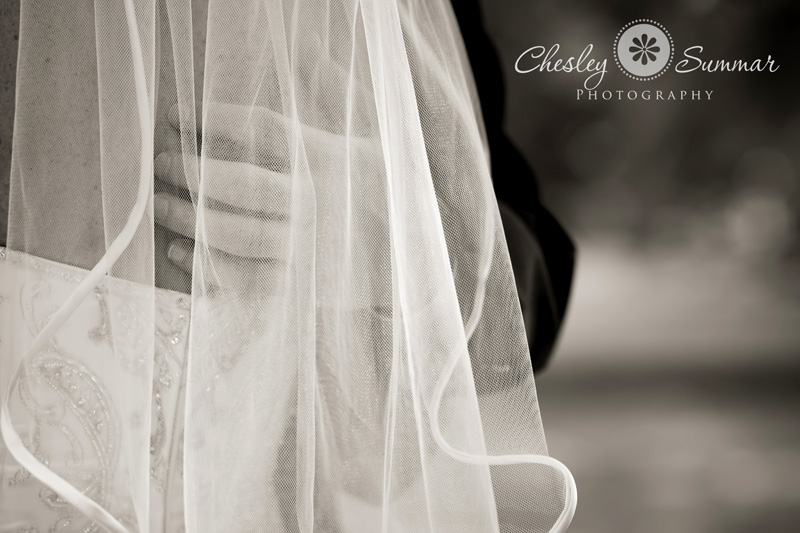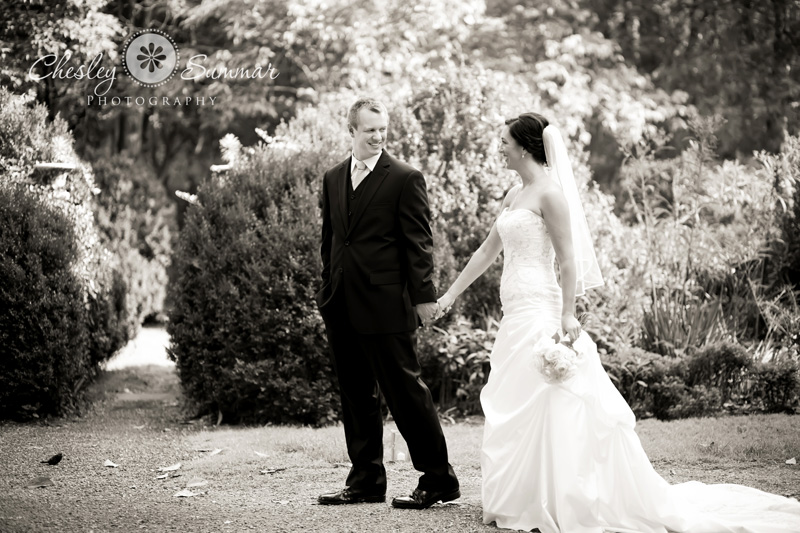 my fav shot of the day: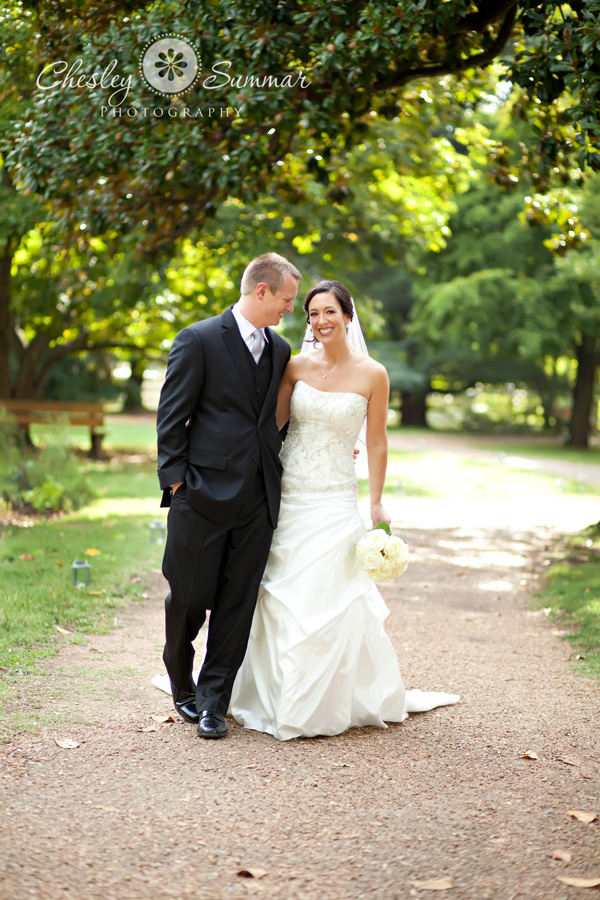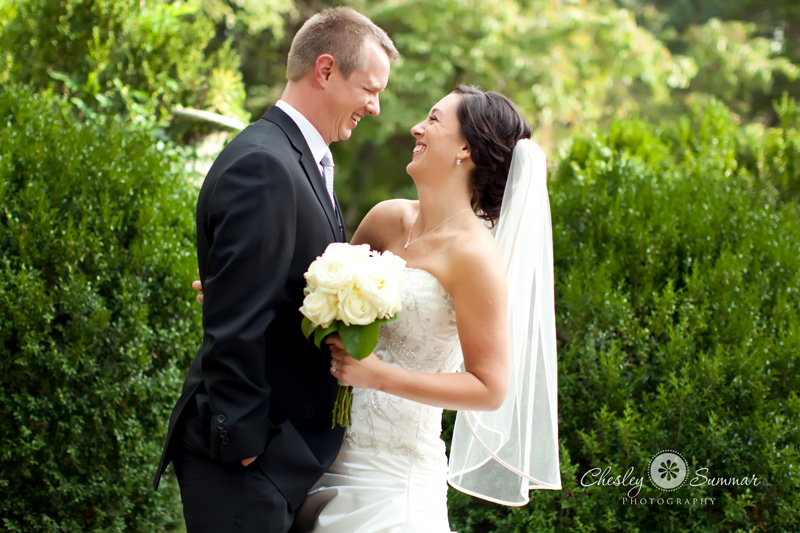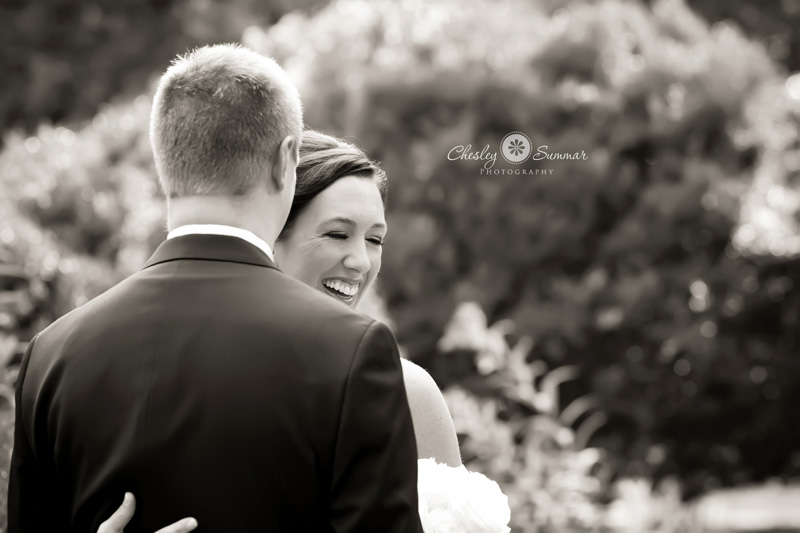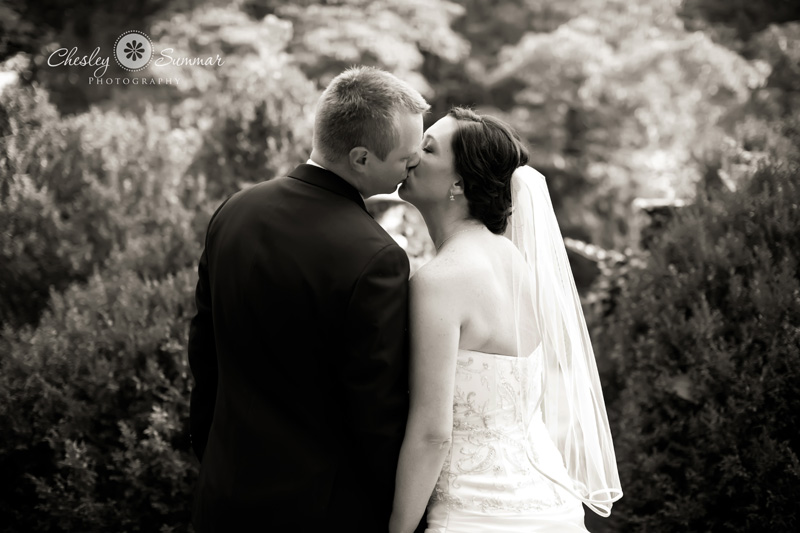 They had one of the most awesome bridal parties ever, which was no surprise.  The girls were gorgeous, and the guys were hilarious!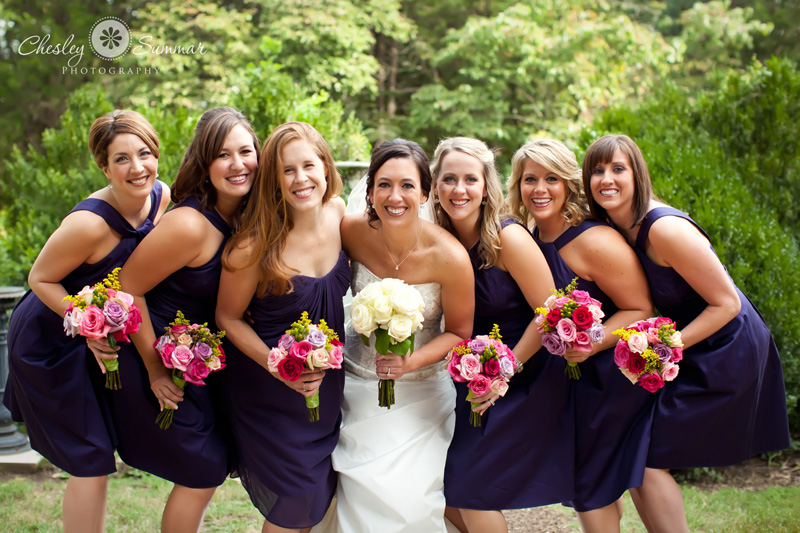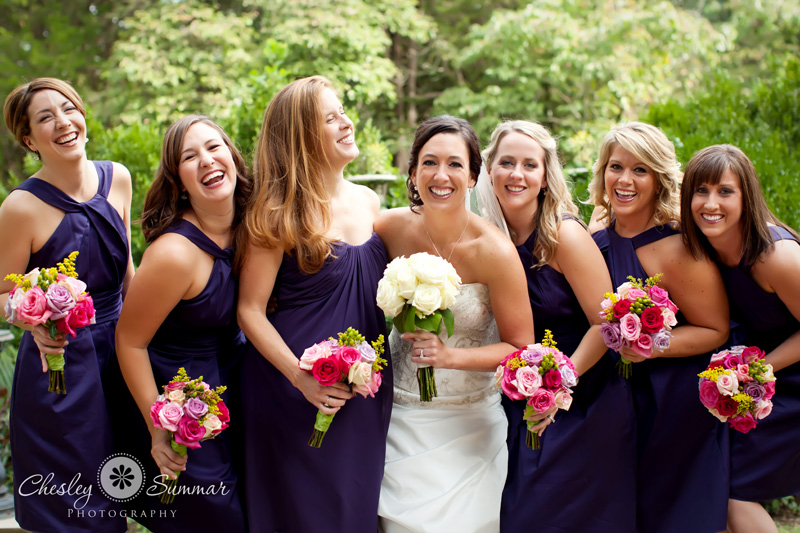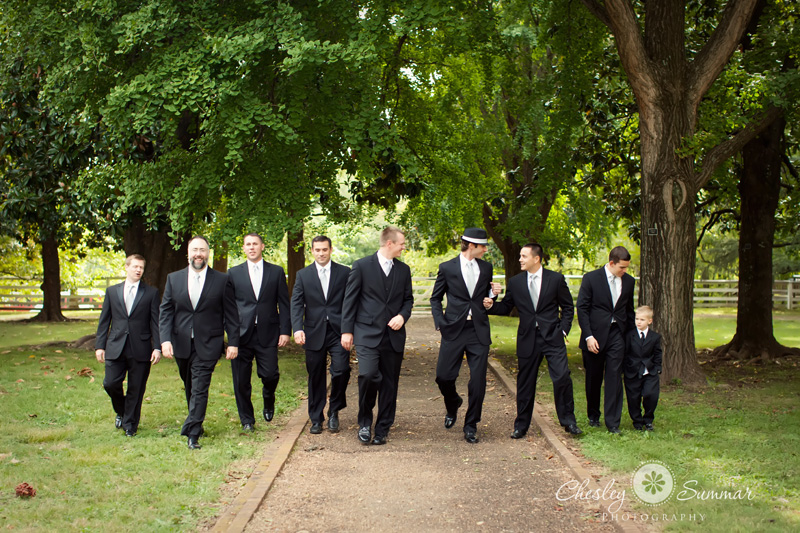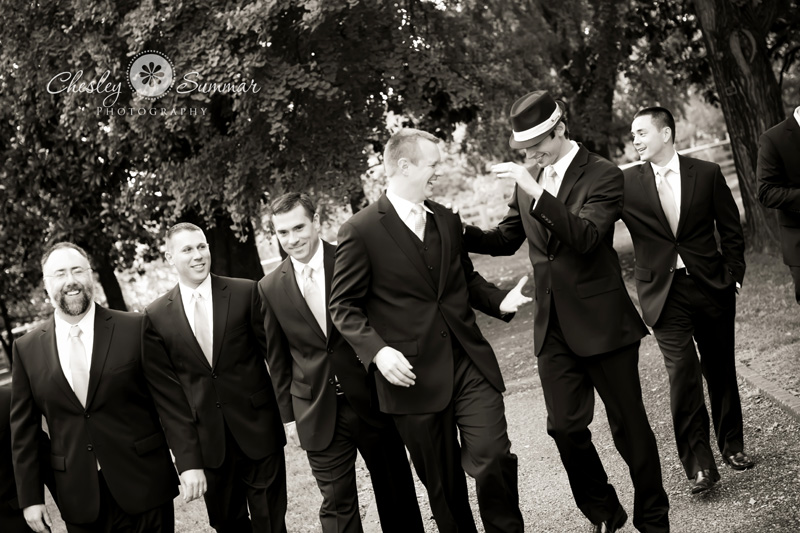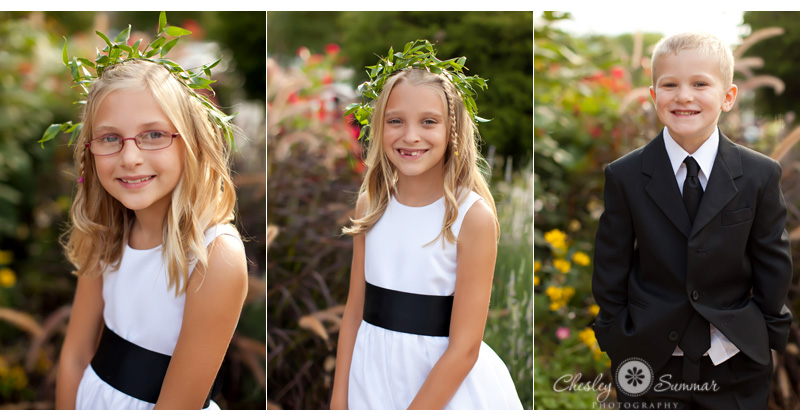 And then it was time to head to the church!!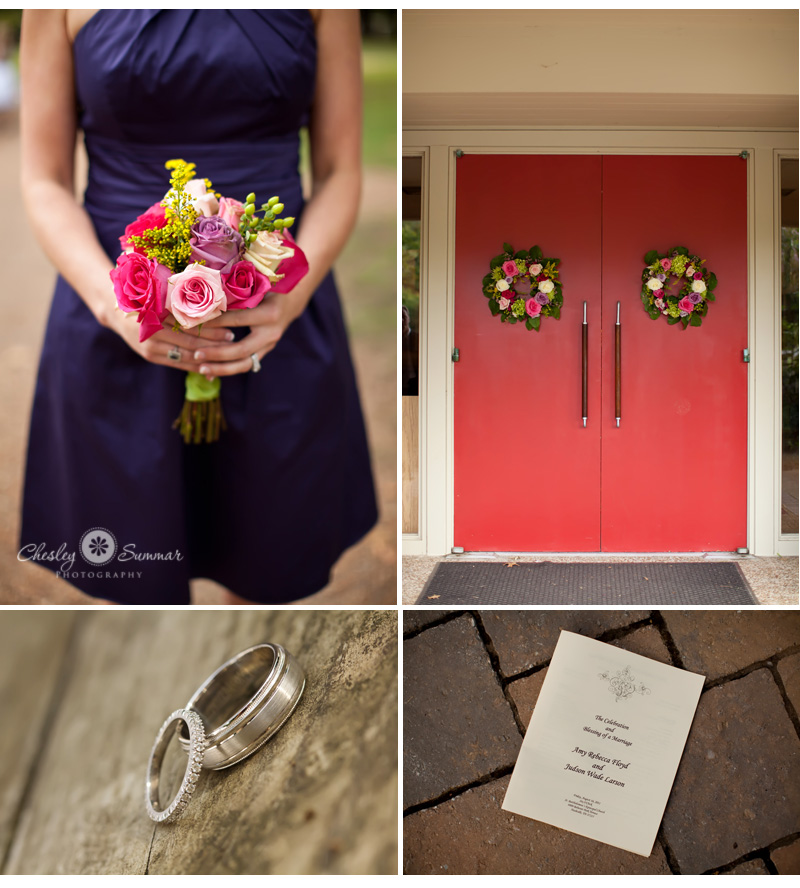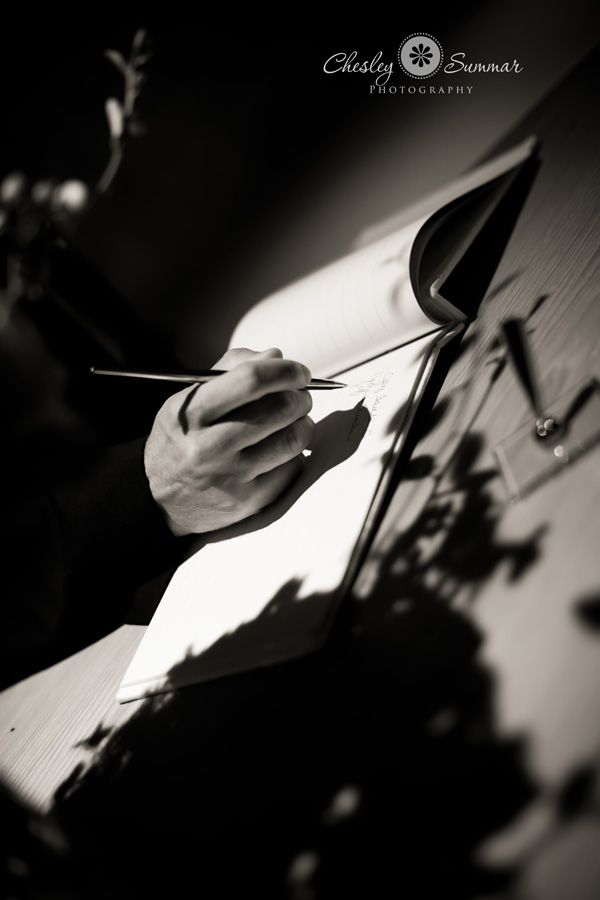 Amy's mom looks so full of joy!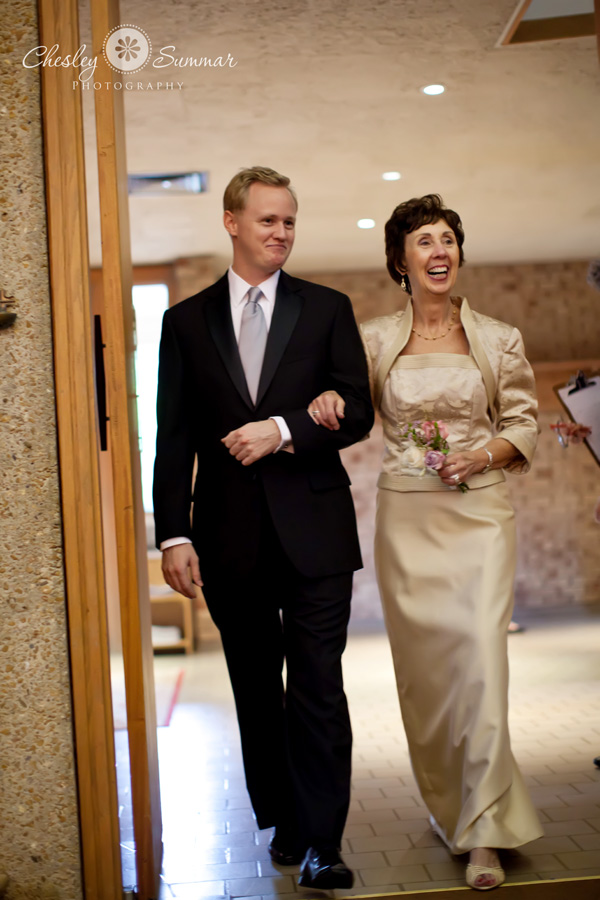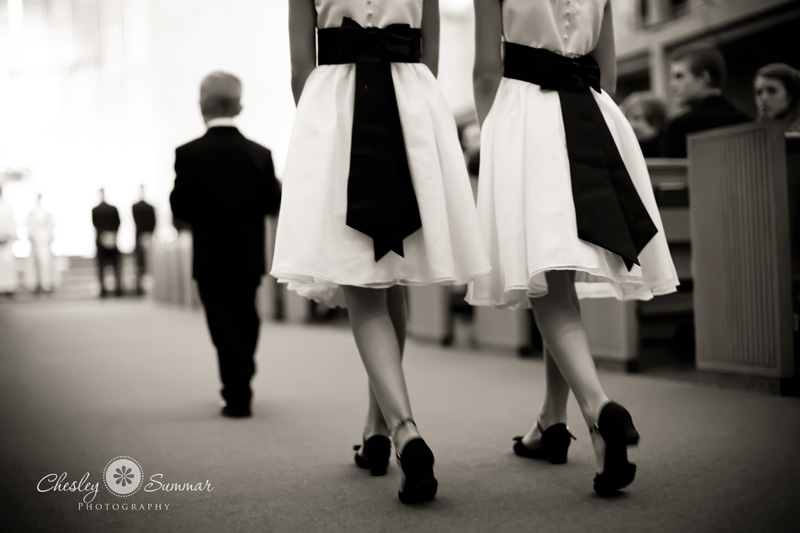 I love these final moment photos that Jenny captured of Amy & her dad.  Well done friend

!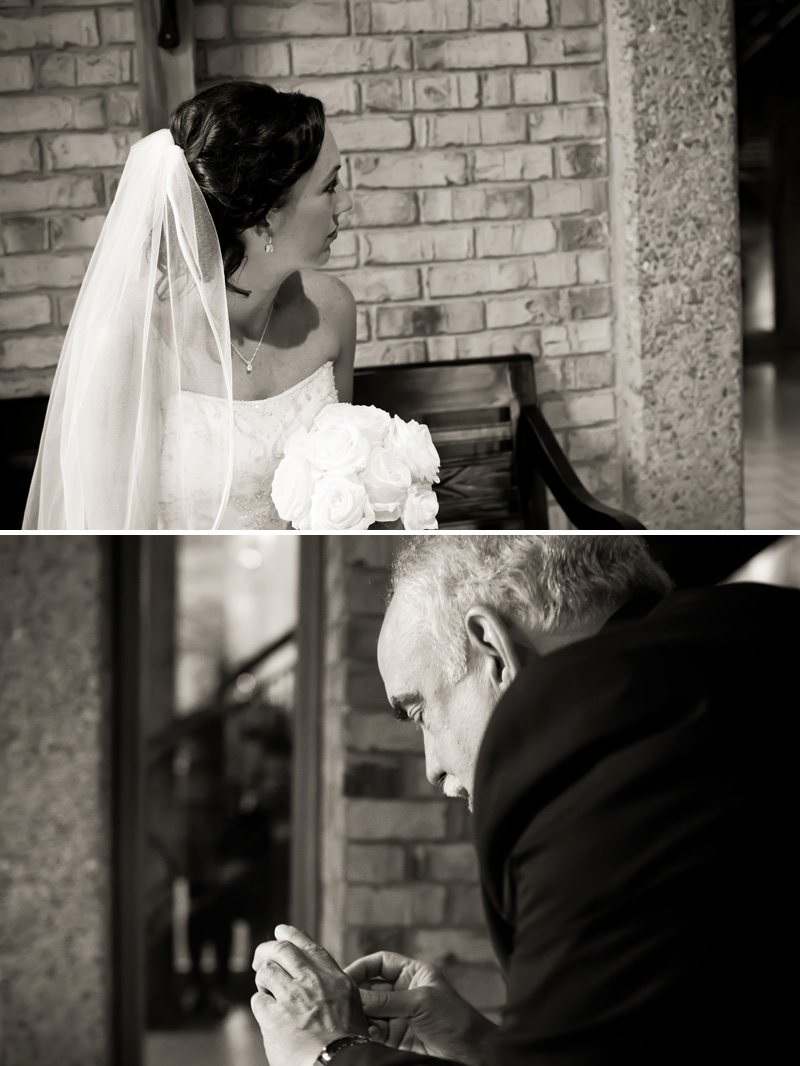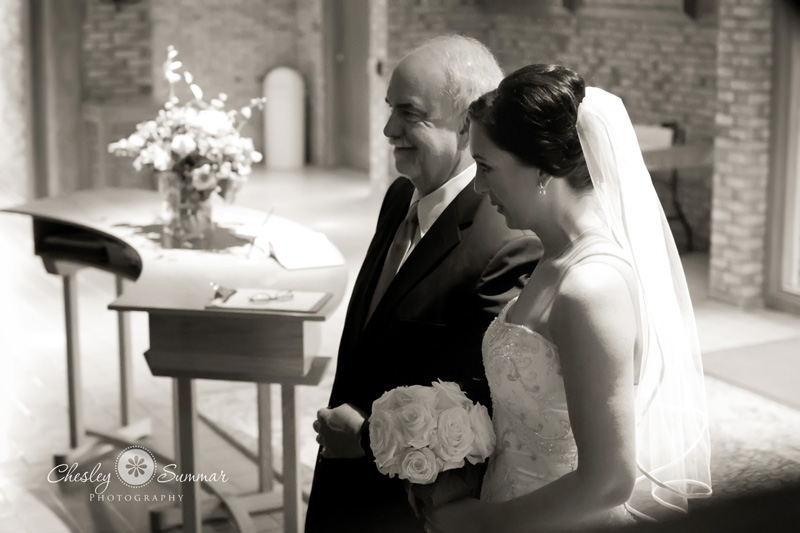 The church has pretty strict rules on photography during the ceremony, so I had to stay near the back.  However, initally, we thought we wouldn't be able to take any photos so I was so so thankful I was allowed to get these!  I love the look on Judd's face in the 3rd photo down!  Anyone who says doing a first look takes anything away from that moment is crazy, and Judd proves it!!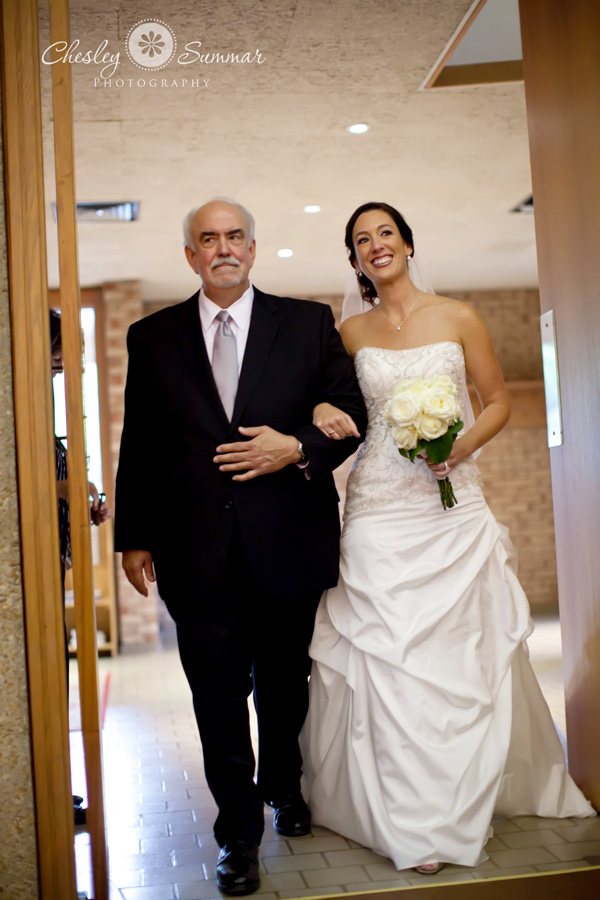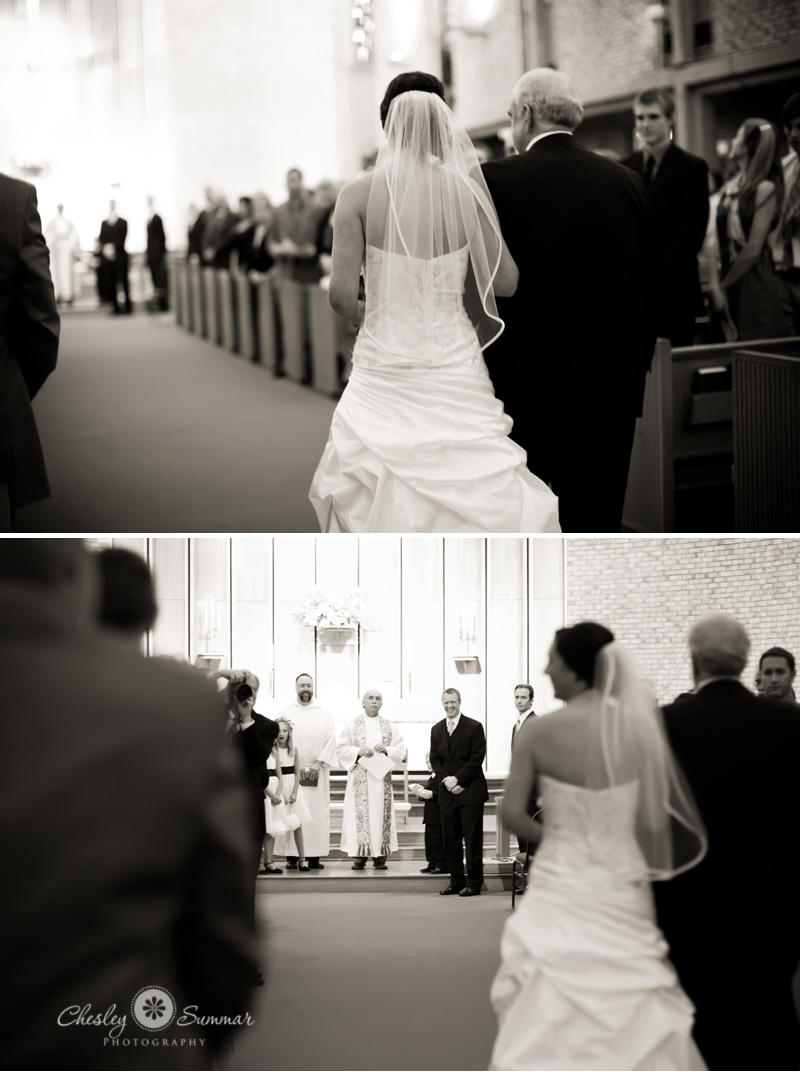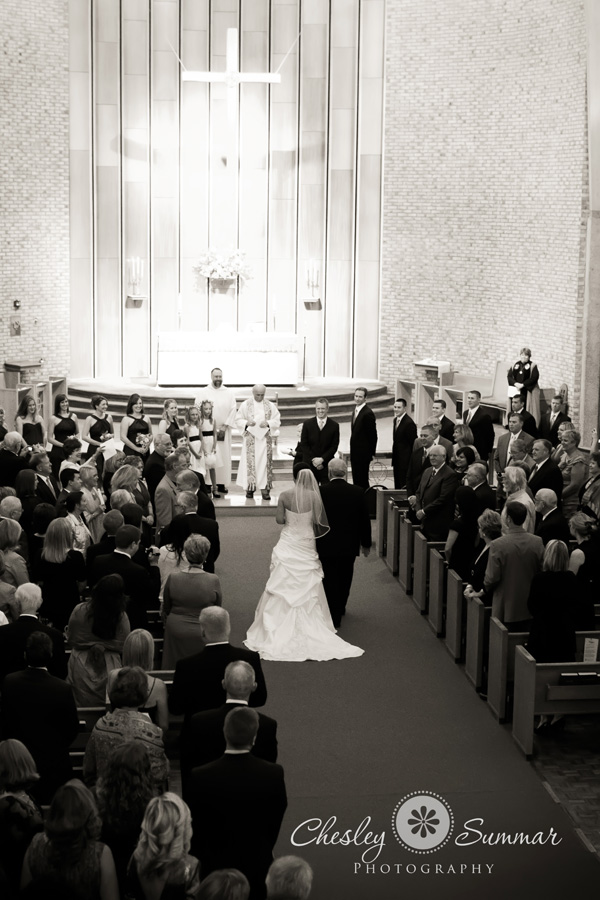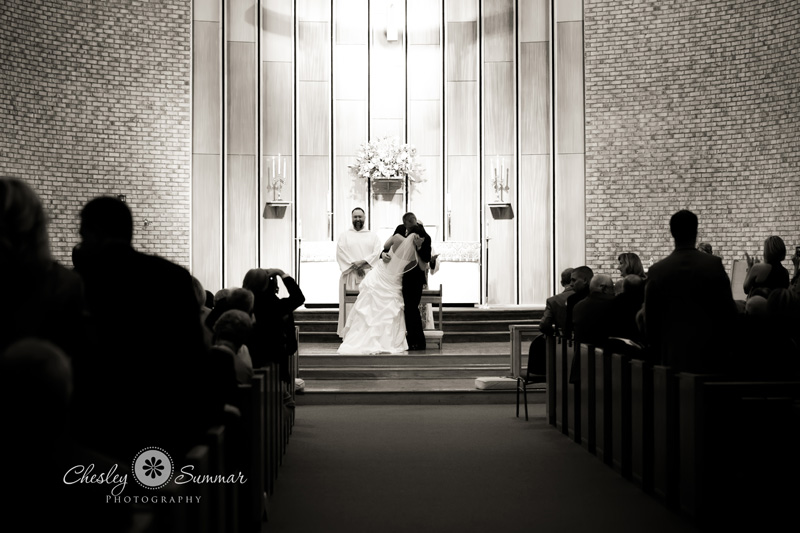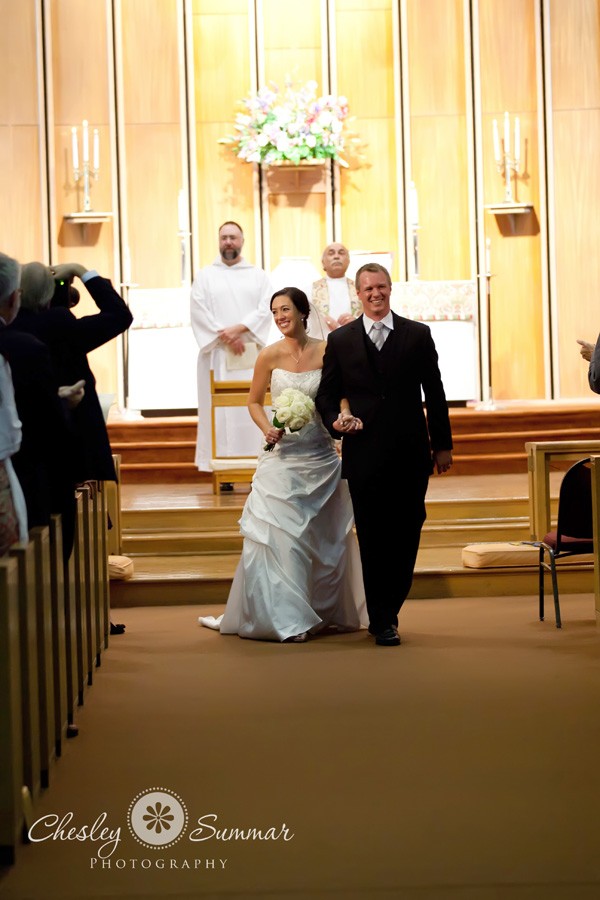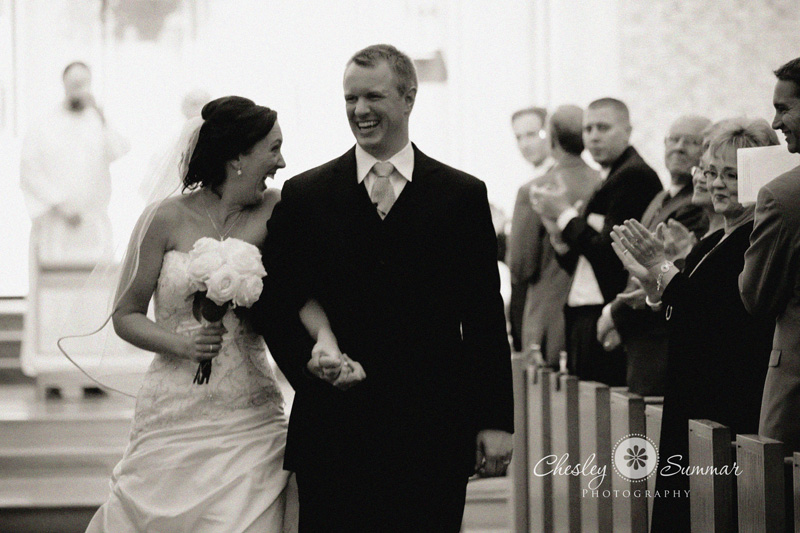 Once the wedding was over, we headed back to Traveller's Rest via trolley/party bus!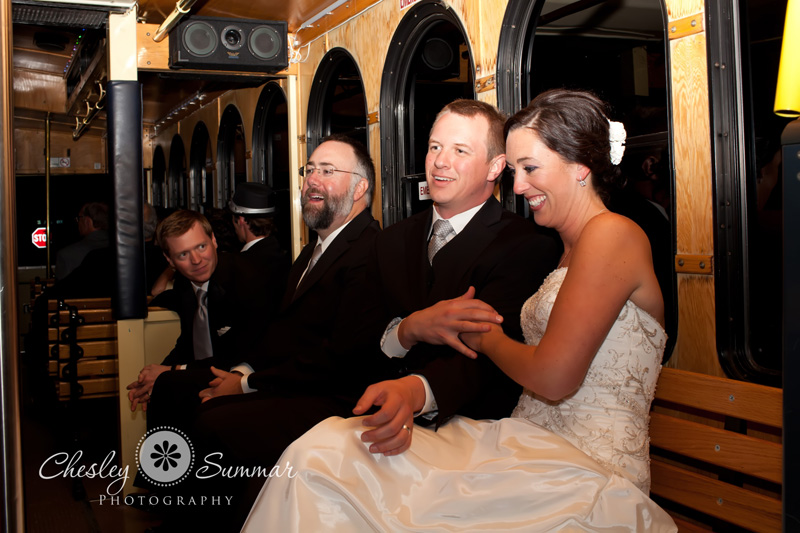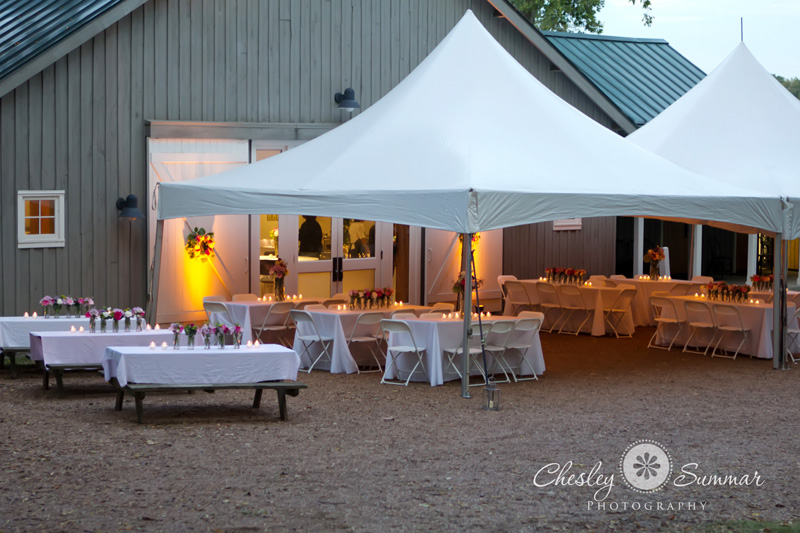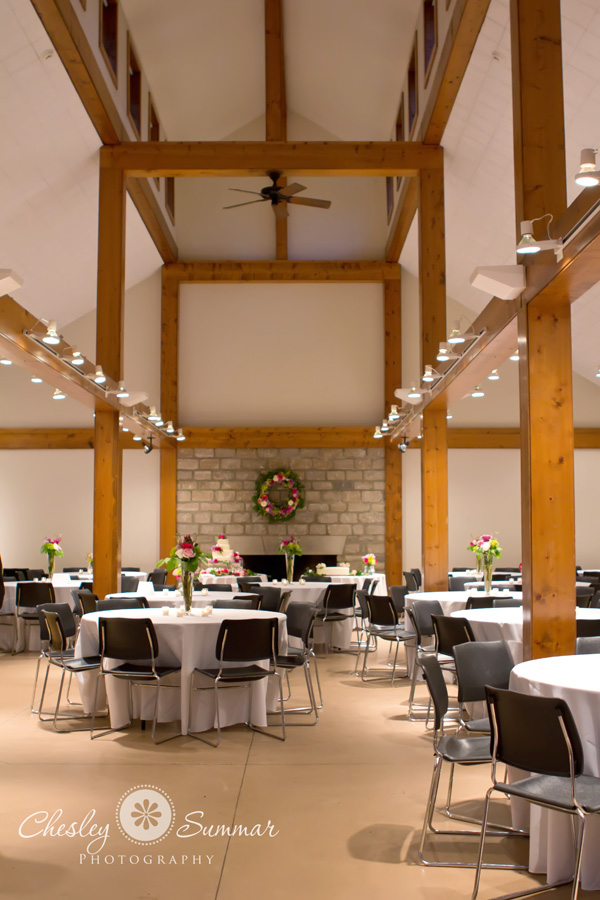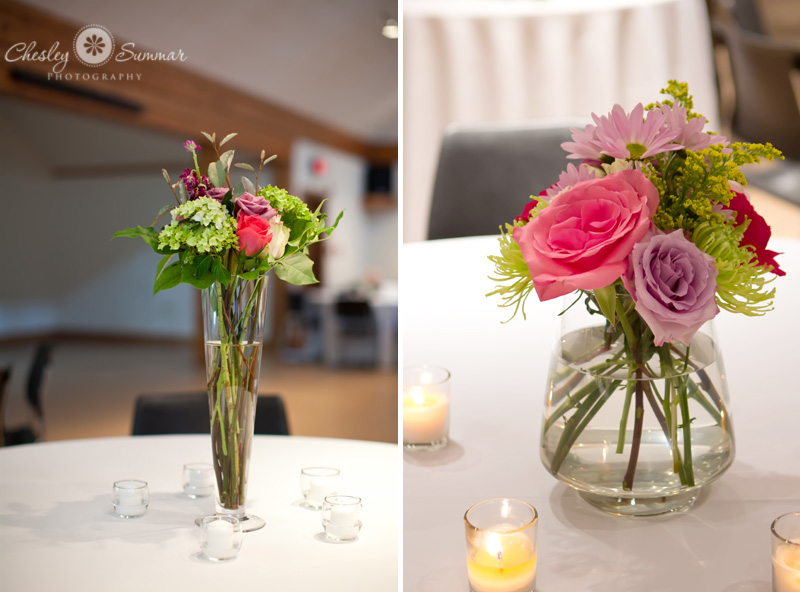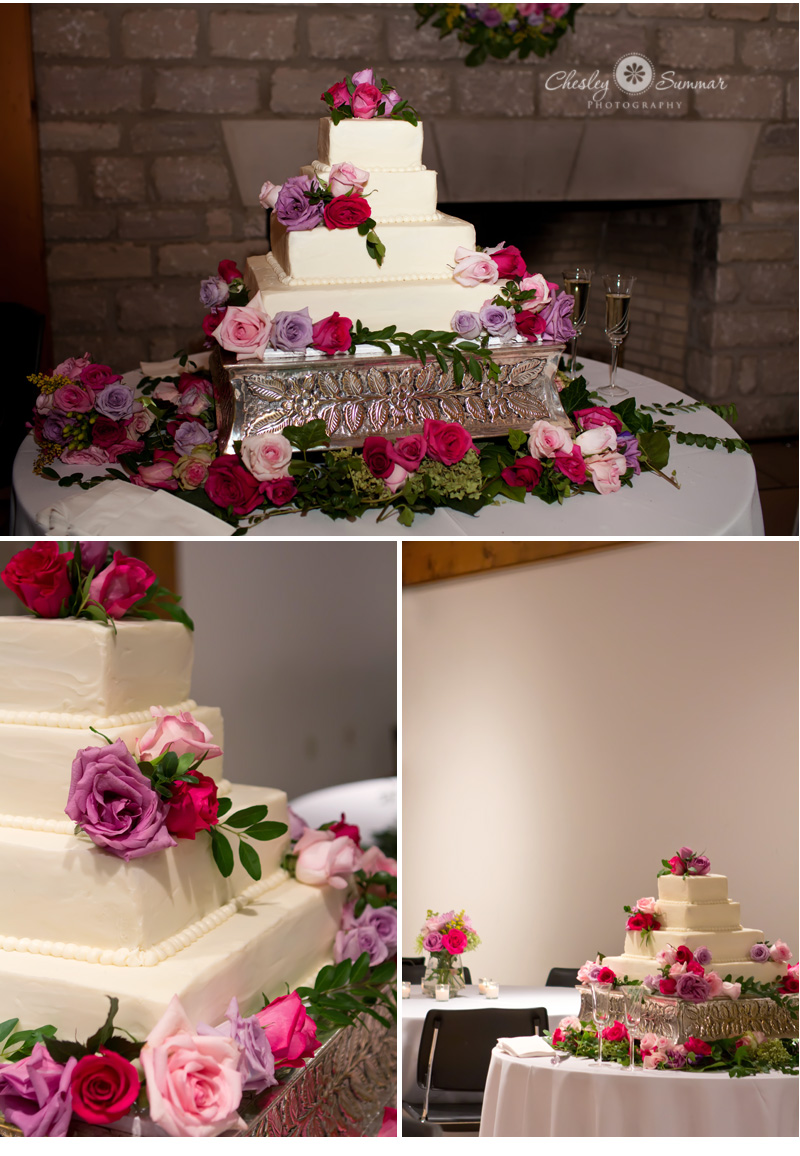 Amy & Judd went straight in to their first dance as husband and wife.  Just after that, the best man gave a very heartfelt toast to the new couple!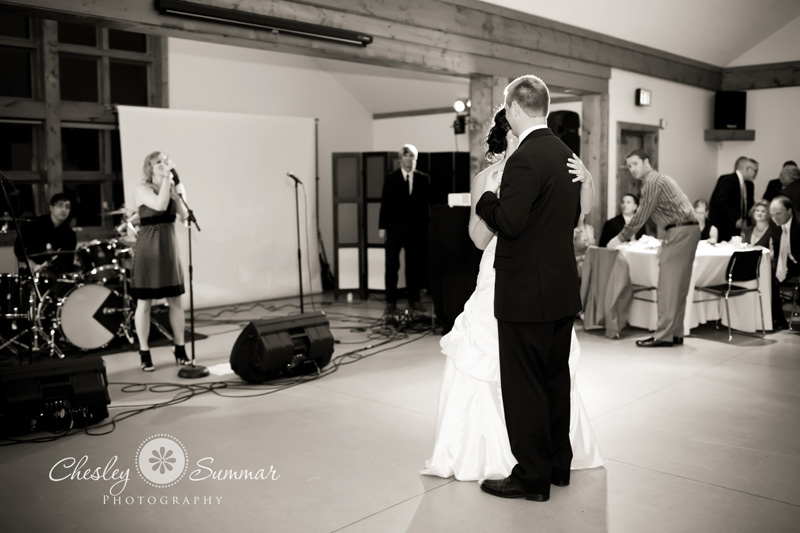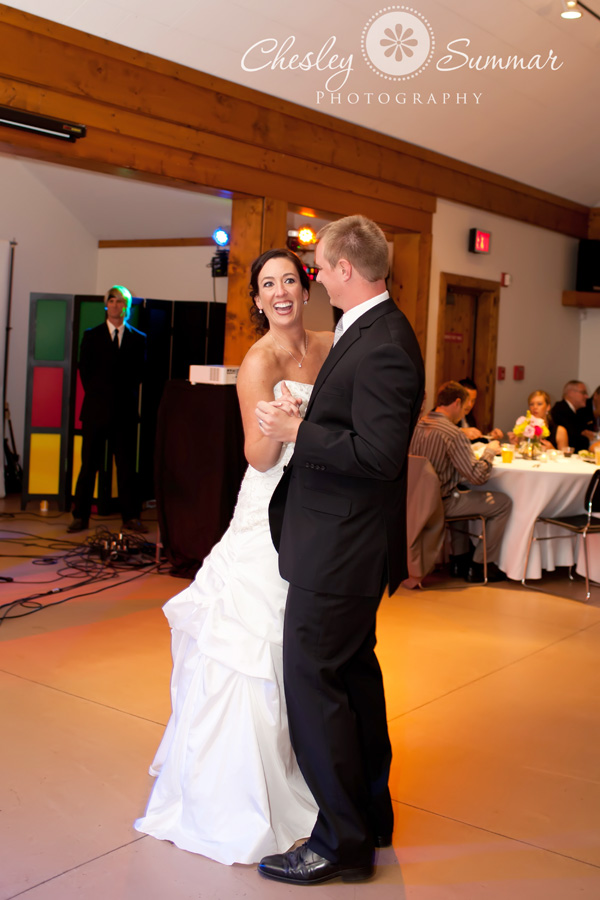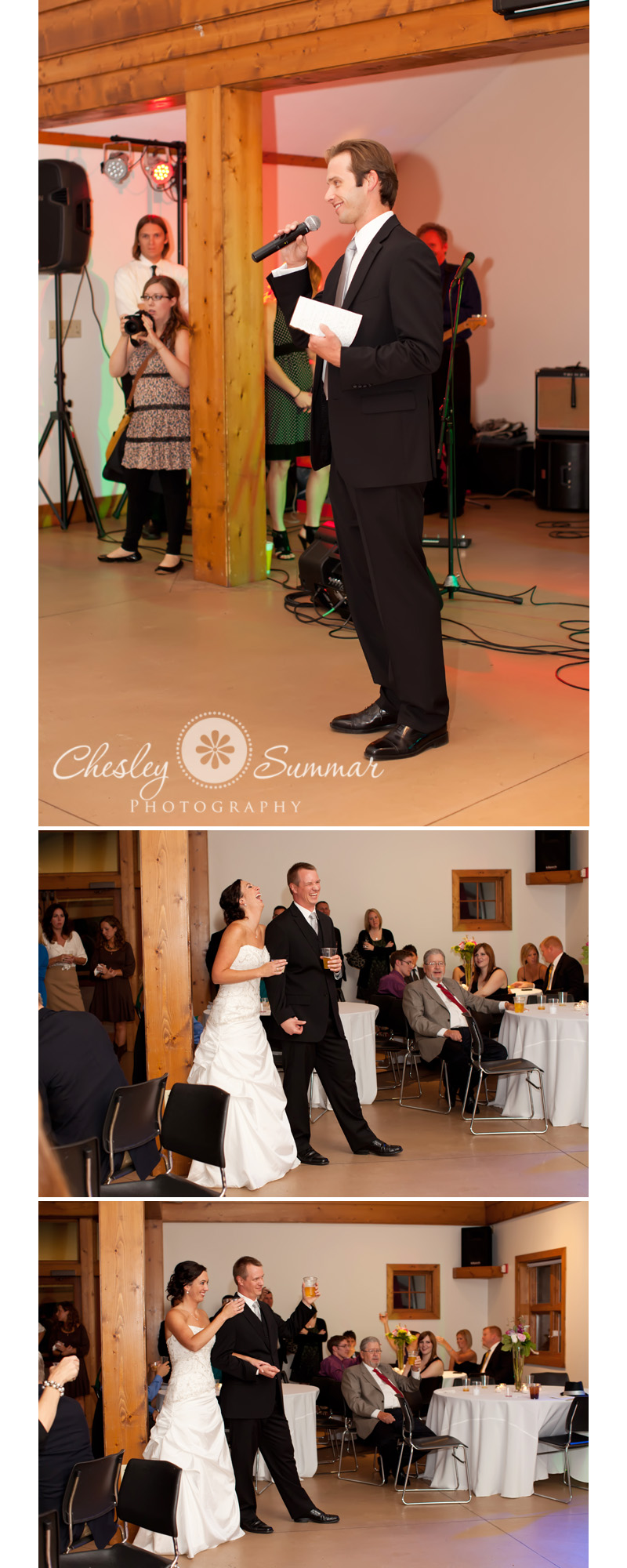 And then, it was time to party!  Rubik's Groove was the entertainment for the evening, and they are just pure awesome!  I loved them, and wanted to dance all night long!  They kept the party going, and made sure everyone was having a blast!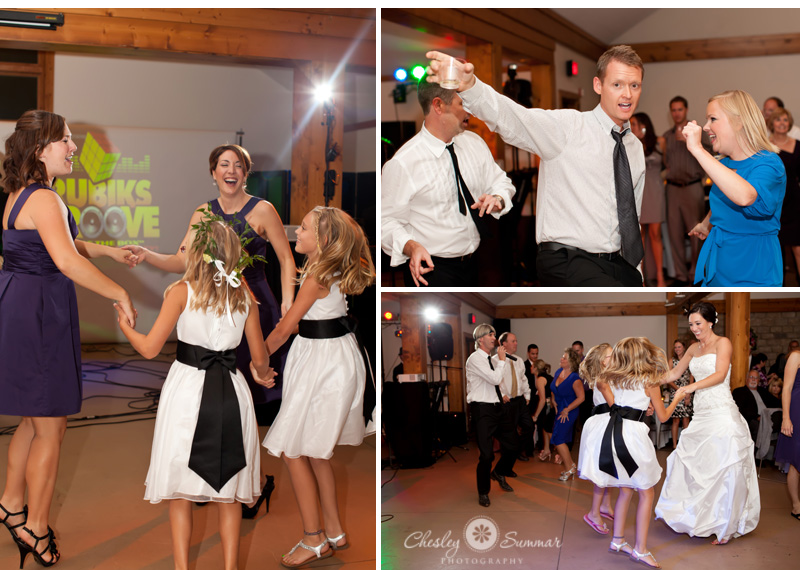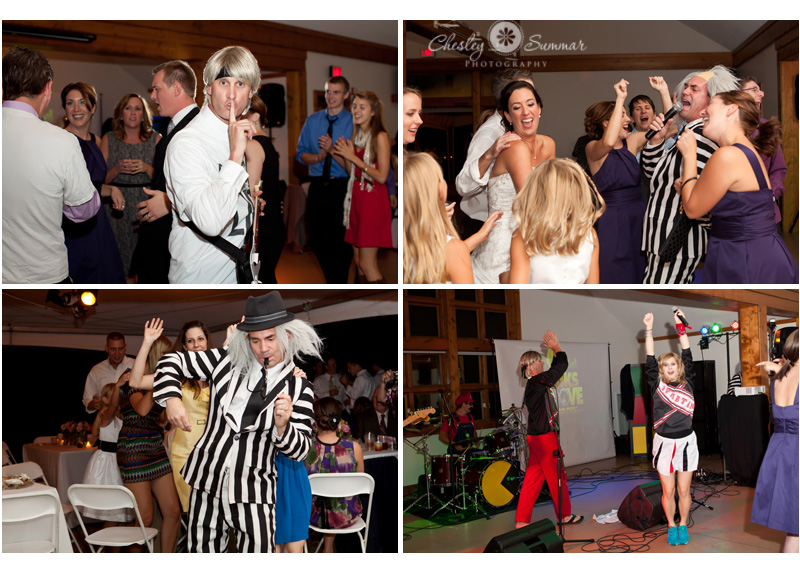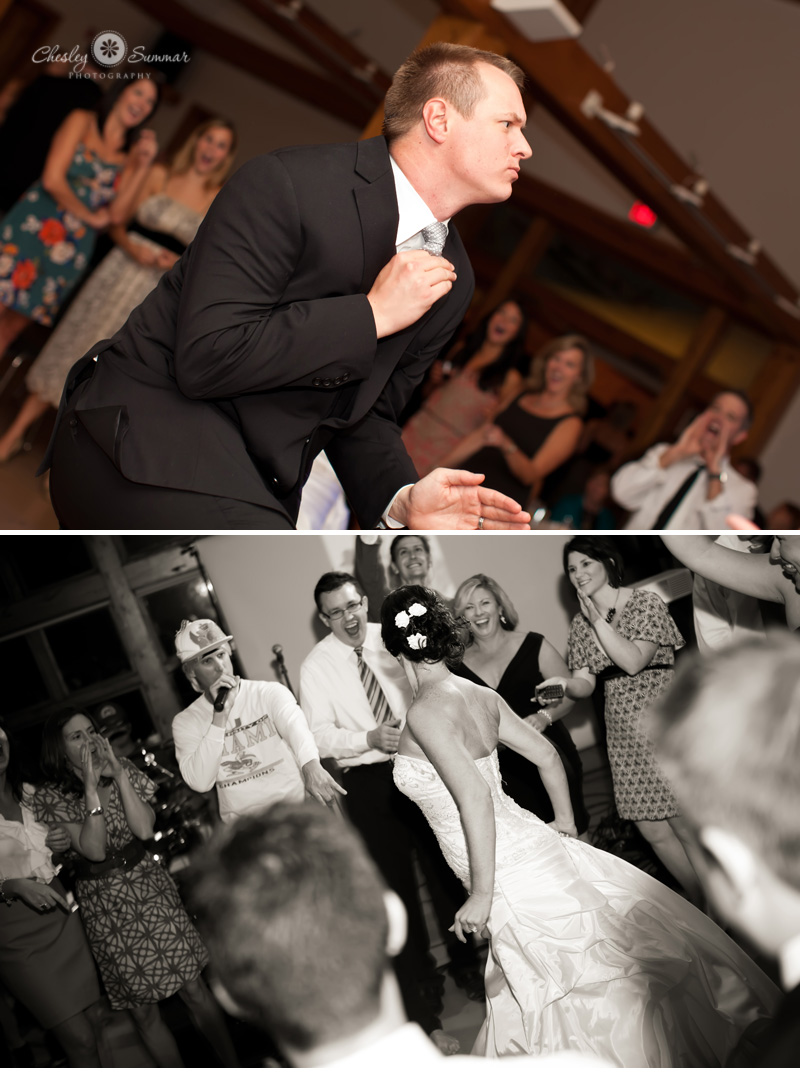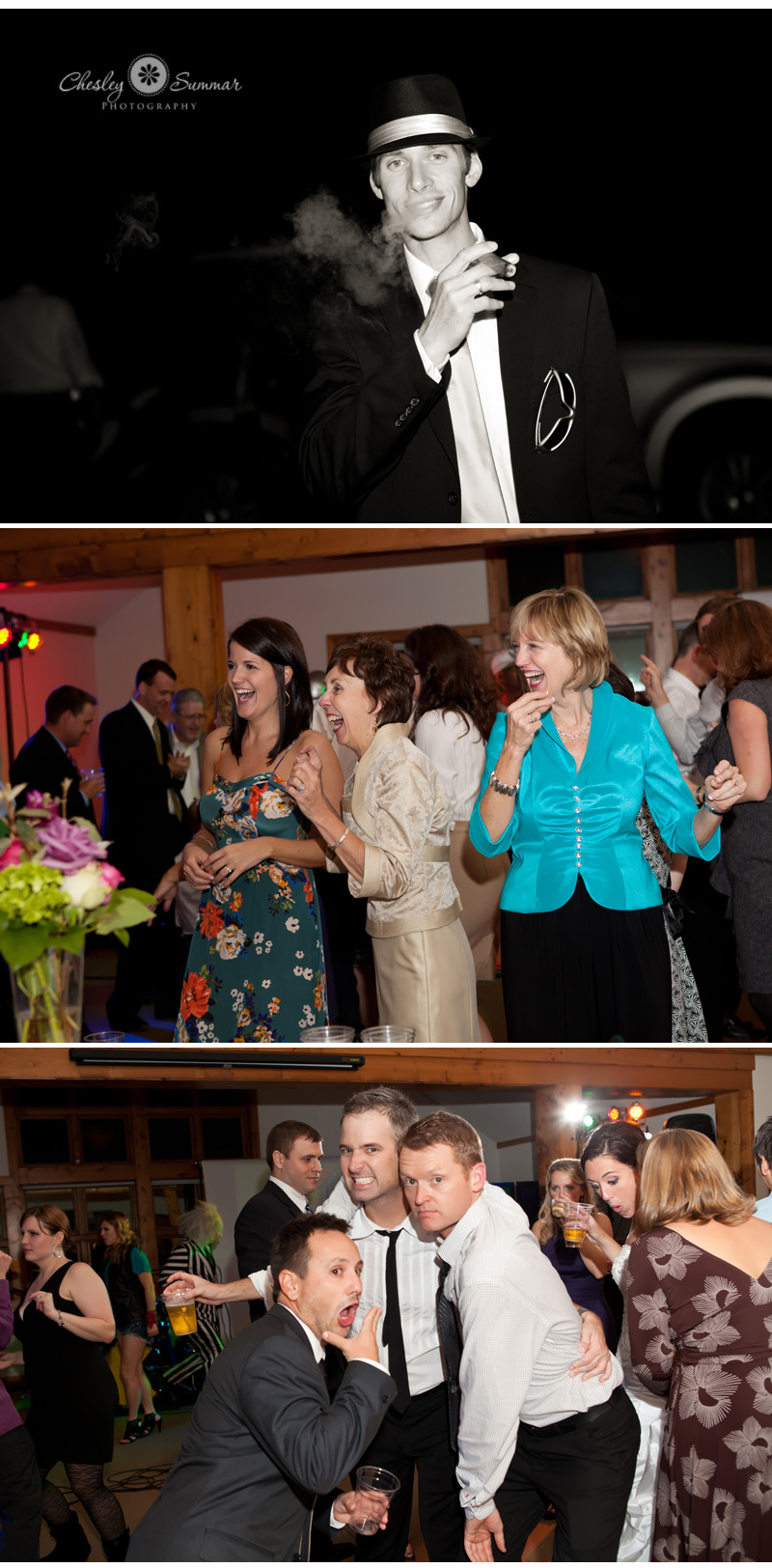 Toward the end of the night, the groom shared a dance with his mother and the bride with her father.  I always love these, and the emotion that comes along with them.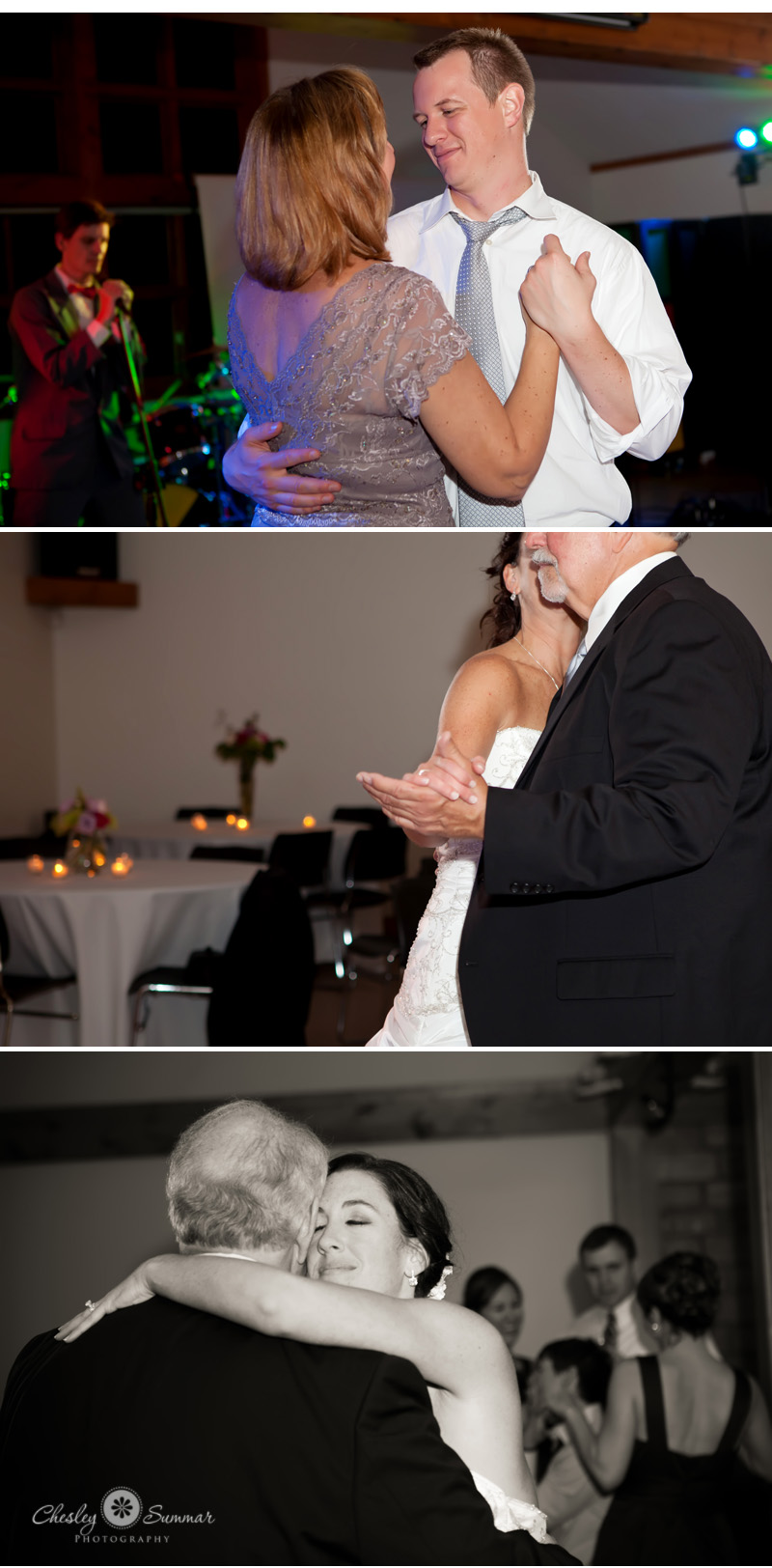 Of course, they had to share a few more dances together as well.  This may be my favorite series

!  I think they were having fun!

And then, it was time for them to head out.  The party could've gone all night, but I doubt they were sad to go.  They had a flight to catch to Greece in the morning!!!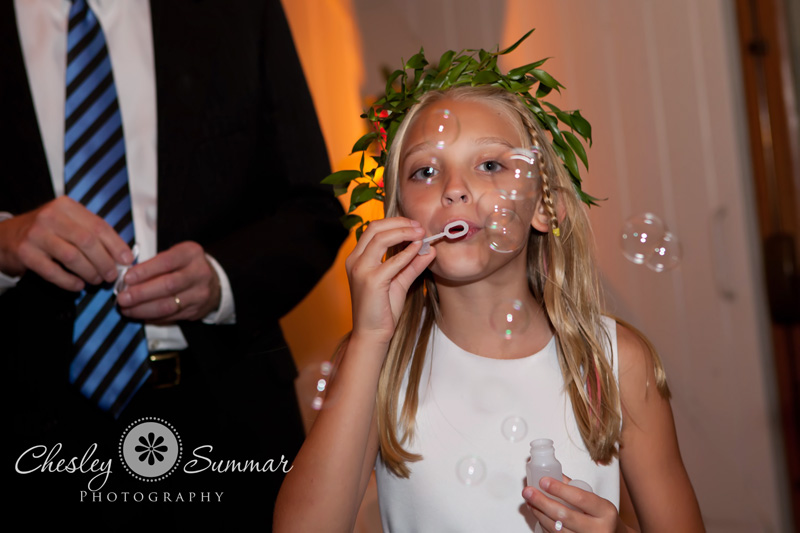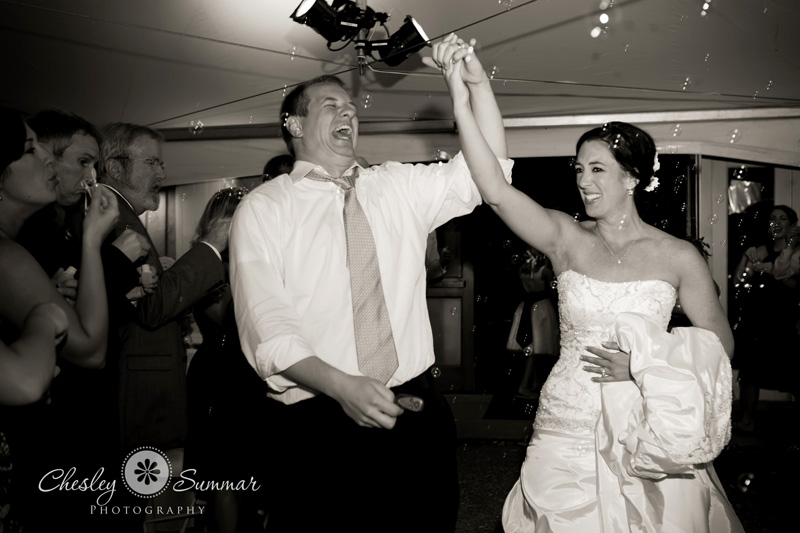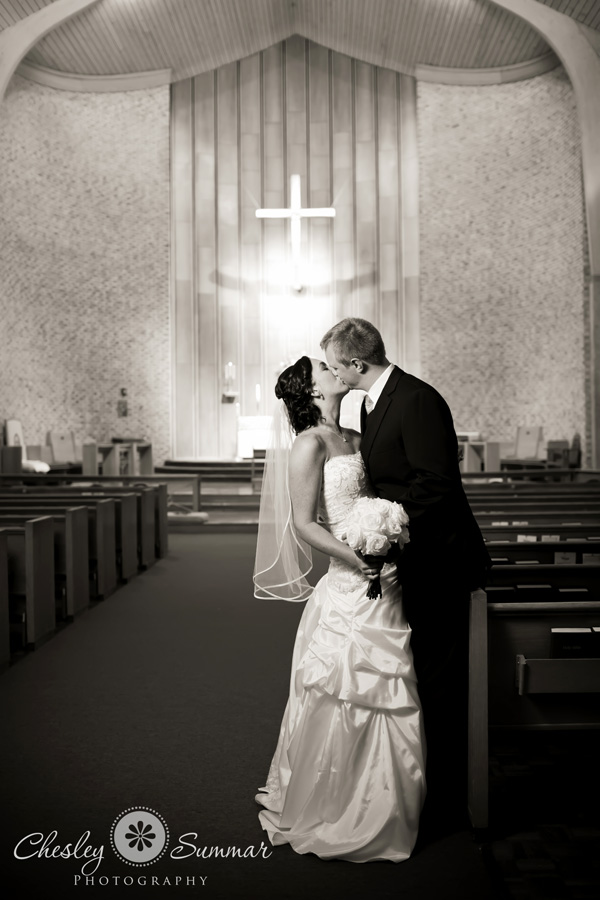 Amy & Judd – I cannot even express how much I appreciate you allowing me into your lives these past few months!  You guys truly feel like old friends, and I was so blessed to get to document this time in your lives for you.  I'm seriously shaking and trying to hold back tears as I type this post.  I could say so much about you guys and how amazing it is to watch you guys together, having fun and just being you!  I wish you many many years of happiness!!!  I know your honeymoon must be amazing, so I'll just say I hope you come back

!