So, it's been a minute or two since I last blogged!!  I mentioned a few posts back that early in July, I was able to attend Jasmine Star's workshop in Atlanta, GA.  I had been wanting to attend one of her workshops for years, but traveling to the West Coast is a lot more difficult than traveling a few hours south!  As soon as I saw the email announcement that she was coming to Atlanta, I signed up without a second thought!  As the time drew near, I panicked a bit about going without my friend and partner in crime, Rebecca Walker, but I also knew that I wouldn't be sorry!  In a last minute decision, my mom and kids ended up traveling with me and we made a little mini vacation out of it!  We visited the Coca-Cola Museum the day before the workshop and the Georgia Aquarium the day after!  All of that fun, plus meeting Jasmine, JD, and 20 other amazing photographers made it the best few days I've ever spent in Atlanta!
In true Hotlanta style, the day of the workshop was a scorcher!  Lucky for us, the workshop was held in the gorgeous DeKalb History Center!  It has beautiful light and stunning architecture, so we were able to start our shoot inside so our poor models didn't melt too quickly!  Jasmine was wonderful at describing how she poses couples, while making them fee comfortable, and also creating movement and emotion in the images!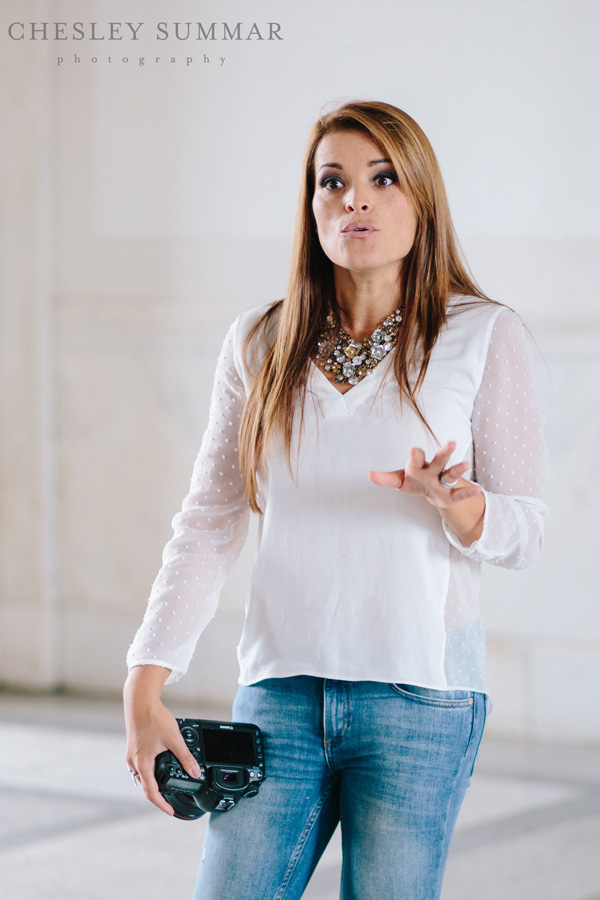 Our models, Michael and Kelly, are a real life couple and absolutely adorable together!  Can we talk about this stunning dress from Winnie Couture?!  Blew me away!!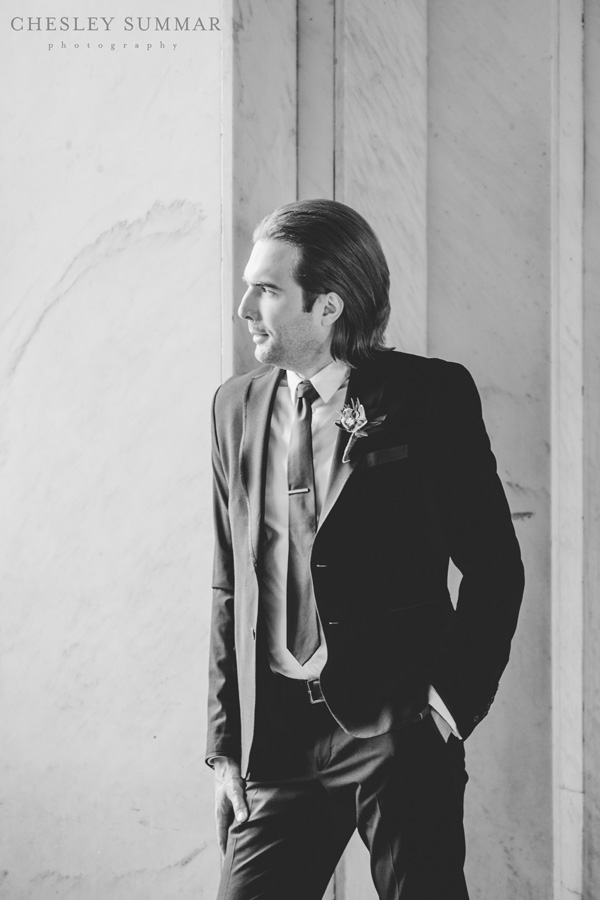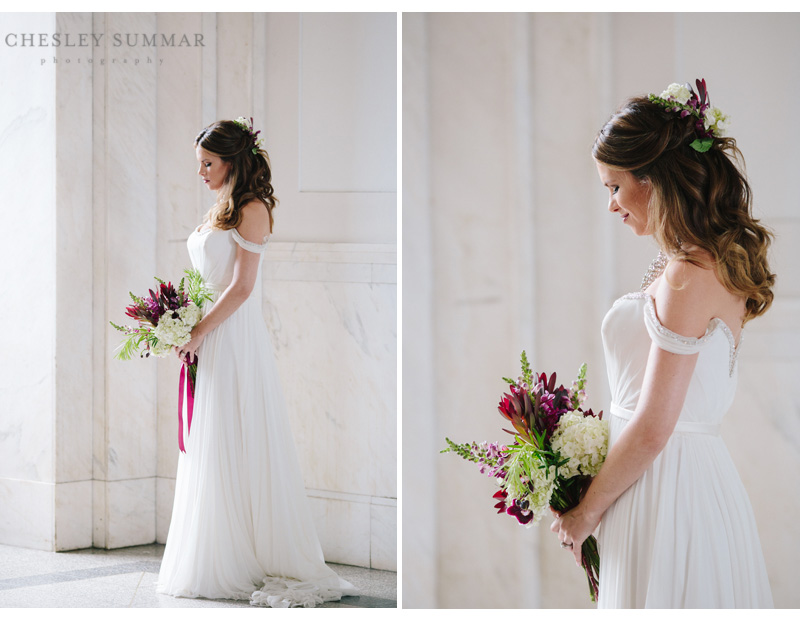 After shooting inside for a bit, we ventured out into the sun and the heat for a bit.  We talked all about natural reflectors, creating beautiful images even in the brightest part of the day, and Jasmine & JD did a little demonstration too, and I couldn't resist snapping their photo as well!








As you can see, nothing about the workshop disappointed!  The styling was amazing, the couple perfection, and Jasmine and JD were for real open books.  They shared openly and honestly and made everyone feel completely comfortable.  It was a great experience, and one I would highly recommend!!  You can see Jasmine's post about the workshop here!
Extra Special thanks to Jasmine & JD and to all of the fabulous vendors that made it possible:
Venue:  DeKalb History Center
Florals:  Creme De Le Chic
Makeup:  Sarai Trammell
Hair:  Alicia Igess
Wedding Dress:  Winnie Couture
Models:  Michael and Kelly Lane