Chelsea and Greg's intimate wedding was held at The Mitchell House in Lebanon, TN.  I'm so ecstatic that more events are being hosted at this gorgeous local venue.  The white columns and classic Southern charm make it such an ideal location!
I've known Chelsea just about her entire life!  I remember going to her house with my mom to see her as a tiny baby, and then babysitting she and her brother when they were children.  She was such a precious little girl that has grown into a remarkable young woman, and I'm so happy she and Greg found each other!!  Seeing her as a bride was a bit surreal, but also simply amazing.
The getting ready process is always the part of the day I look forward to most.  I love the anticipation of stepping into the gown and seeing the whole look come together.  Many times, it's also one of the more emotional parts of the day.  Close family and friends surround the bride, helping her with every little detail.  It seems that everyone's minds are flooded with memories and emotion, and I won't lie, sometimes I get choked up too.  These images of Chelsea with her sweet mom as she gets ready are some of my personal favorites from the day.  She was the epitome of elegance in her Paloma Blanca gown WITH POCKETS from The White Room!  I don't know when they started putting pockets in gowns, but in my opinion, it's the best thing ever!!
Chelsea and Greg chose not to do a first look, so after the ceremony, we stuck around The Mitchell House for a bit and took our time photographing these two!  As soon as we finished up, the skies opened up and it rained the rest of the night!  I'm so thankful it held off so we could take advantage of so many beautiful spots.  We, then, headed to Nashville to the Sheraton Music City, where family and many more friends had gathered for the reception.  It was such a fun evening that I'm so grateful to have been a party of!  Congratulations Chelsea & Greg!  Thank you just doesn't seem adequate for allowing me to be a party of this special day!!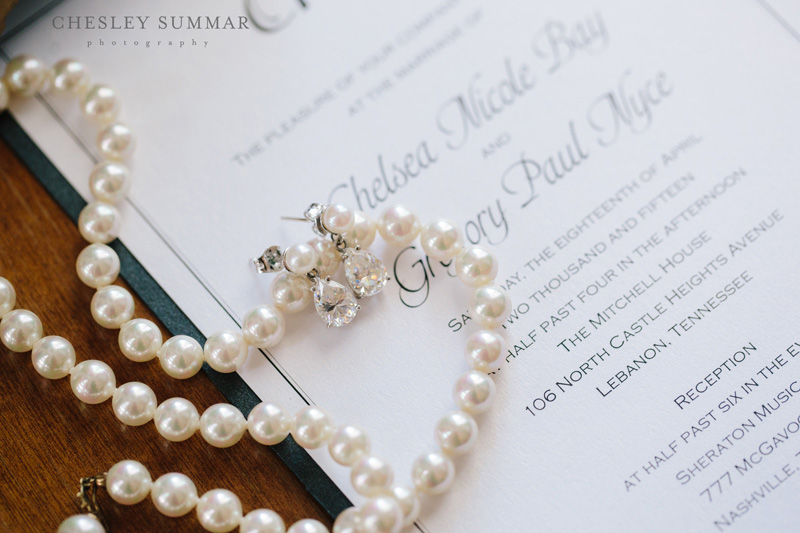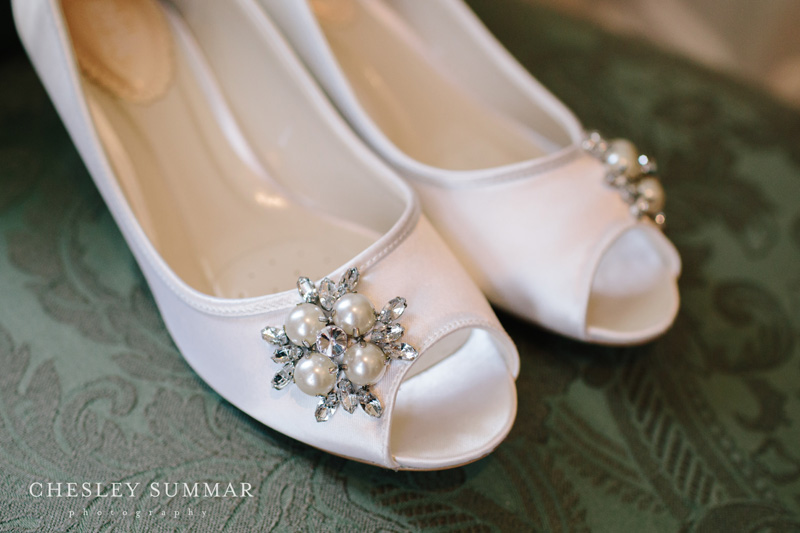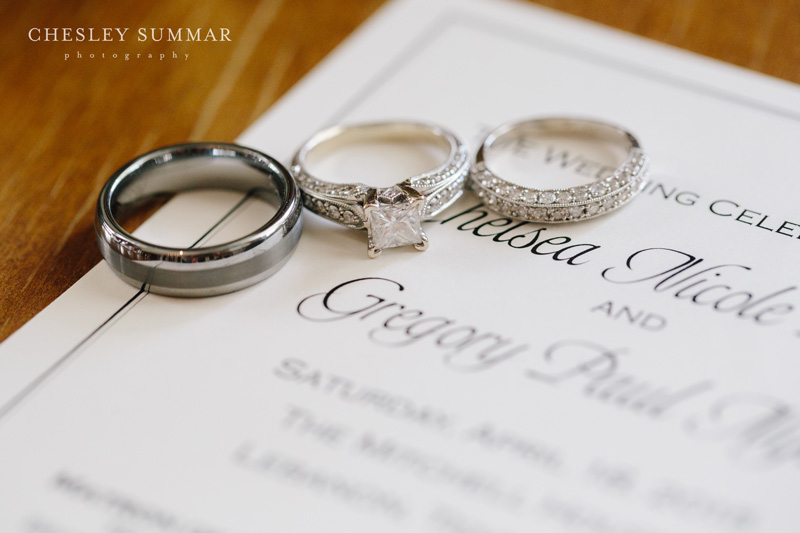 Special thanks for the vendors that helped make this day spectacular!
Ceremony Location:  The Mitchell House
Reception Location:  Sheraton Music City
Florist:  Brenda Moss – Moss' Florist
Band:  Craig Duncan Orchestra
Wedding Cake:  Crystal Elegance
Bridal Gown:  The White Room
Second Shooter:  Chip Sprague